G
aleria Aniela
the world's local fine art E-gallery

HOME
Founded in 1994, Galeria Aniela won the trust of most important Australian artists from the post WWII until today. Selling world-class artworks of impeccable provenance, shipping worldwide, we built the reputation in Australia and all over the World. When you buy a work of art from Galeria Aniela, we immediately pay the artist helping artists make living with their creations including Jamie Boyd, Lenore Boyd, John Olsen, Arthur Boyd, John Perceval, Stephen Glassborow, Bogdan Fialkowski, Charles Blackman, Guy Boyd, Ningura Napurrula and many more.
Galeria Aniela's BOYD family Exhibition coup the front page of Sydney Morning Herald, Australian National NEWS ABC TV and Sunday Afternoon ABC TV. Retrospective of John Perceval secure Australian National NEWS ABC TV and Charles Blackman Retrospective ART-Scream SBS TV. Deep appreciation Cameron O'Reilly, Sir David Attenborough, Bob Hawke, the former Prime Minister of Australia, Australian Arts Media and art-buyers for support.
The Art of Giving Quality Service
If you LOVE quality Art of impeccable provenance, the art you want is at Galeria Aniela
Valuation - Appraisals
Once an owner decide sell a purchased artwork, the item enters the
secondary market
.
The secondary market
is handled by
Auction Houses and
Art-D
ealer
s
and may
involve
resale royalty
.
We compiled a list of resources that you may find useful
.
Free Valuations
(Do It Yourself)
Free Art Appraisal - Banziger Hulme Fine Art Consultants
https://www.bhfineart.com/free-art-appraisal/
Contact https://www.bhfineart.com/contact

T: +612 99777764 -
M:
0466 313 095

E:
info@bhfineart.com
FREE Art Appraisal Sales & Value
Gary Dinowitz P.O. Box 270071, West Hartford, CT 06127
T: (860) 306-6338 or (860) 523-9909
https://www.freeartappraiser.com/
https://www.freeartappraiser.com/free-art-appraisals/
Free Search Art Appraisal - Art Prices
Do it yourself free research and appraisals
http://www.findartinfo.com/ contains price information on fine art, oil paintings, etchings, engravings, watercolors, drawings, sculptures and more from Old Masters to Contemporary Art.
Free Art Appraisal Art-Business
https://www.artbusiness.com/freeapp.html
Art Appraisal Form
https://www.artbusiness.com/servicespecs.html
Gallery of NSW Research information on works you own - public service
http://m.artgallery.nsw.gov.au/research/artwork/information-on-works-you-own/
Auction houses offer FREE estimates - for details click Resources
Aboriginal Art
Aboriginal Art Association of Australia (AAAA)
website: https://www.aboriginalart.org.au/
Email: mail@aboriginalart.org.au
Telephone: +61 (0) 484 000 174
address: PO Box 378, Croydon Park, NSW, 2133 AUSTRALIA
Under the Resale Royalty Right for Visual Artists Act, auction houses and galleries are required to report resales to Copyright Agency, the collecting organisation for the Scheme. Copyright Agency then determines eligibility, collects royalties and pays it to the artist or other rights holders. Resale rights apply to artworks by living artists and for 70 years after an artist's death.
After 9 June 2010 the seller pays a 5% royalty on resales of works on the second transfer of ownership for all artworks created after 8 June 2010.
For artworks created before 9 June 2010, the royalty is not payable on the FIRST resale even though the first transfer of ownership occurs after 9 June 2010.
I.E.
: A artwork sold in 2008 and "re-sold" in December 2018 is the
first transfer
of ownership and the artist is
not
entitled to a re-sale royalty.
HOWEVER after 8 June 2010, t
he next re-sale will
the
second
transfer of ownership
will attract the re-sale royalty.
https://www.resaleroyalty.org.au/about-resale-royalty.aspx

https://www.artslaw.com.au/information-sheet/resale-royalty-rights-for-visual-artists/

https://www.arts.gov.au/funding-and-support/resale-royalty-scheme
Difference between the primary and secondary art market
https://www.picassomio.com/art-appreciation/what-is-the-difference-between-the-primary-and-secondary-art-market.html
PRIMARY VS SECONDARY MARKET
https://www.oneartnation.com/the-primary-vs-secondary-art-market/
secondary art market
About appraisals - Galeria Aniela does NOT appraise the secondary art market
To arrive at a specific monetary value, a valuation involves research as well as collecting data from multiple sources including:
Artwork value is created by reputation of the seller and history play the essential role of supplying attribution, establishing opinion and authenticating works of art offered on the World Art market.
The following elements may affect an artwork value
Is the item you own, a museum-quality work of art?

Is the artwork scarce or otherwise?

Is the artwork historically important, it is illustrated / publicized?

Has it an influence or has it been influenced?

It is the artwork representative of the artist?

Is the artwork from the period of the artist high-acclaim?
Artwork value is affected by
the
quality
and the rarity
the provenance
the style, title, subject and the condition
the artwork size may not necessary qualify its price or affects its value
the nature of attribution including a scholar's opinion, as well as which scholar attributions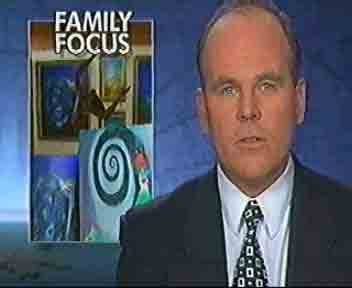 Art valuation is the process of estimating the potential market value of a work of art as a financial valuation, apart from an aesthetic opinion, subjective views of cultural value play a part as well.
The most basic level of price determination, an art valuation provides an estimate of the current market value of a work of art (a painting, sculpture or a limited edition print) is looking through the eyes of an art-speculator without taking into account the true value of a work of art existence for the pleasure its gives.
"The masterpiece should appear as the flower to the painter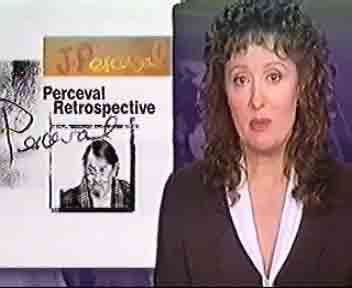 perfect in its bud as in its bloom
without no reason to explain its presence
no mission to fulfill"
James McNeill Whistler
The Research and investigation of a work of art has a particular importance, firstly, to authenticate the artwork and secondary, to value the object.
Art appraisals rely to a great extent on the advice and enthusiasm of a variety of specialized market analysts, curators, museums and commercial galleries.
Artwork value is enhanced by competition for the work, rarity as well as the current trend, taste, publicity, beliefs and style.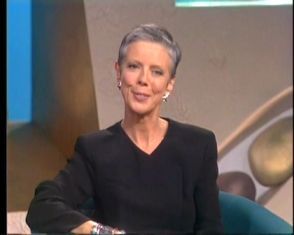 The art market's participants and other limitations dictate the size of the market and increase the risk that some items may be over or undervalued.
Comparative techniques are, seeing the objects first hand, expert opinions, investigation, study and the results of scientific tests may also be used, but establishing provenance is essentially a matter of documentation.
The purpose of tracing the provenance of an object or entity is to provide contextual and circumstantial evidence for its authenticity, the original production or discovery, by establishing, its history, especially the sequences of its formal ownership, custody, and/or places of storage.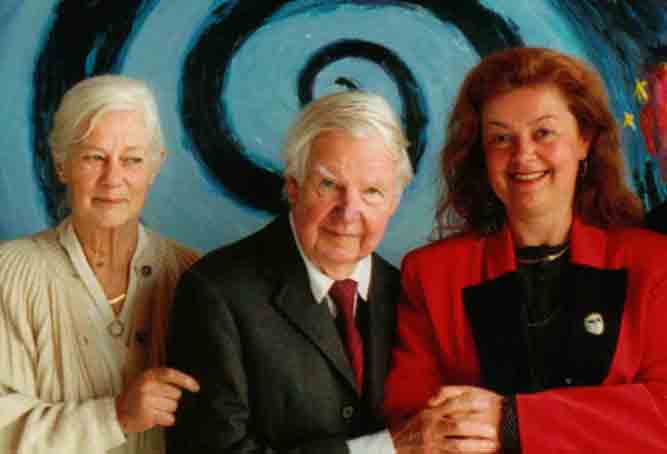 Works of art are not fungible like stocks thus art appraisals require continual research. The World art market operates in an economic model that considers more than supply and demand.
It is a hybrid type of prediction market where artworks are bought and sold for values based not only on a work's perceived cultural value, but on both, its past monetary value as well as its predicted future value.
Unlike the volumes in the securities market where millions of people and firms participate in buying and selling financial interests, or the commodities market where measures of raw or primary products are exchanged using standardized contracts, art market activity largely follows the demands of a more limited array of private art collectors, museums, and large corporate interests as the principal market participants.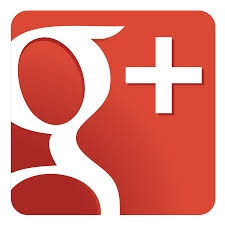 RETURN TOP
The Art of Giving Quality Service
If you LOVE quality Art of impeccable provenance, the art you want is at Galeria Aniela
fine art is one of the most enjoyable and viable long term investments - shipping worldwide