G
a l e r i a A n i e l a
the world's local fine art gallery
Founded in 1994, Galeria Aniela won the trust of some of the most important Australian artists from the post WWII until today. Coup the front page Sydney Morning Herald, Best of BOYD Australian National News ABC TV, John Perceval Australian National News ABC TV, BOYD family Sunday Afternoon ABC TV, Charles Blackman SBS TV, built a reputation in Australia and the wide World. We offer an opportunity to purchase high-quality fine art of impeccable provenance from artists such as Arthur Boyd, Jamie Boyd, Lenore Boyd, Charles Blackman, John Perceval, John Olsen, Garry Shead & more. Whether you are a first time buyer, a collector or an investor our people focused approach ensures an enjoyable and rewarding experience, shipping worldwide. m BLOG m buy-Sell m invest m Resources m Videos m
Welcome to Blog HAVE
Happiness, Amity, Vividness, Excellence
In peruse of Happiness, Amity, Vividness & Excellence
Please share your story to inspire others click here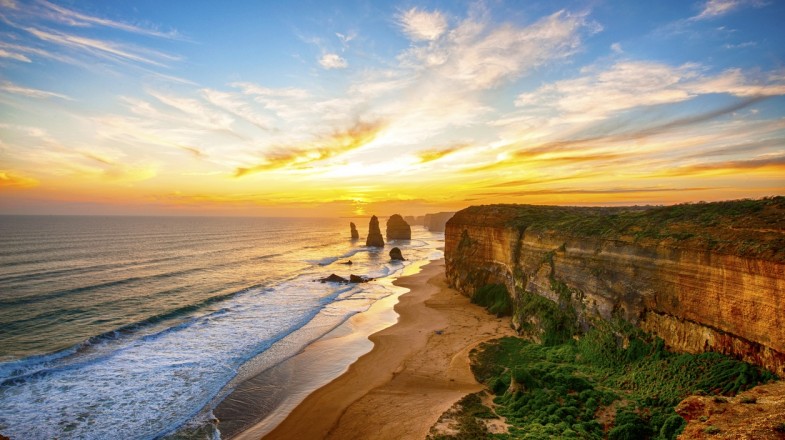 Best Places to Visit in Southern Australia The southern regions of Australia, including the territories of the state of South Australia, Victoria, New South Wales and Tasmania is a destination of variety and has many adventures to offer its explorers. Whether you seek untamed outdoors, historic heritage towns or cosmopolitan indulgences, this region has some of the best experiences to be had in Australia, and perhaps the entire world! Road-trips, overland's tours and multi-day packages through Southern Australia are a spectacular way to enjoy the unique and changing landscape of this region. While you may not be able to enjoy it all in a single trip, here is a list of the best places to visit in Southern Australia for you to consider for your next holiday.
Charles Blackman (B.1928) Final works from the artist's Studio (1966-1991)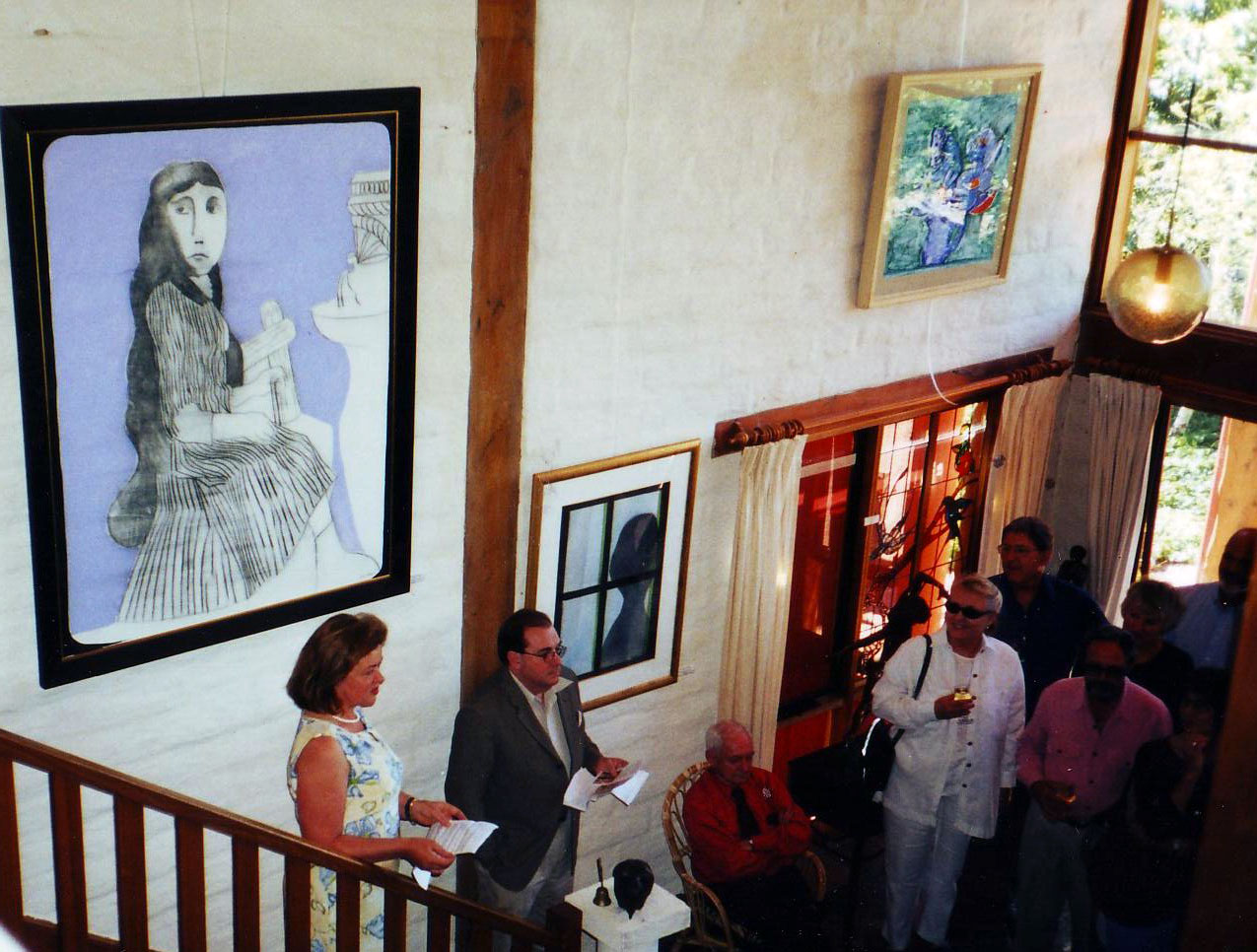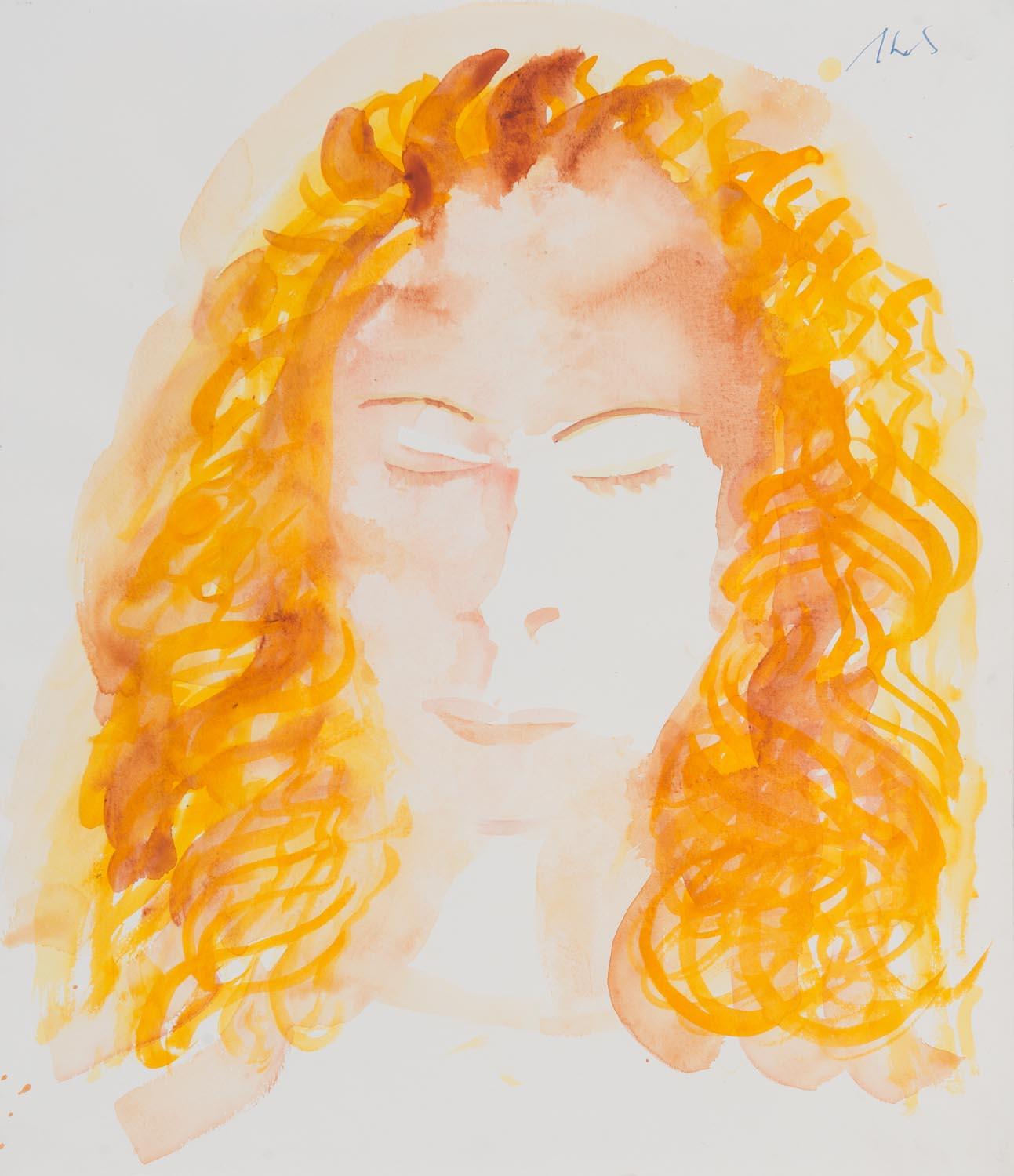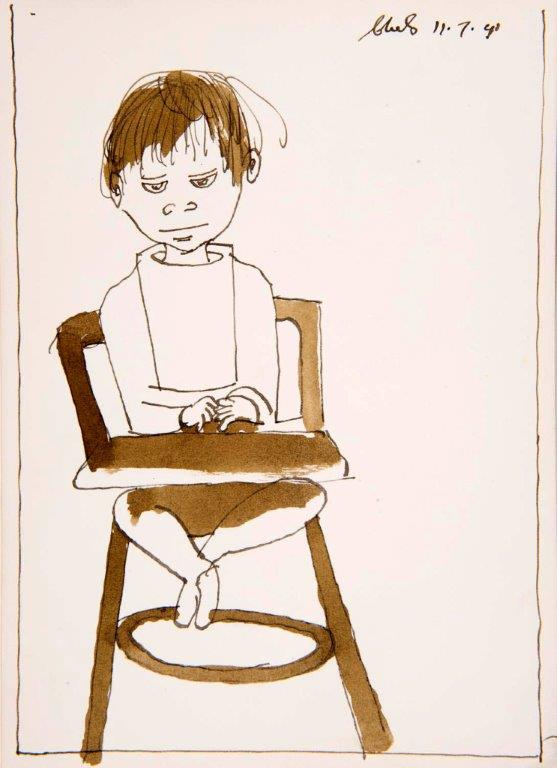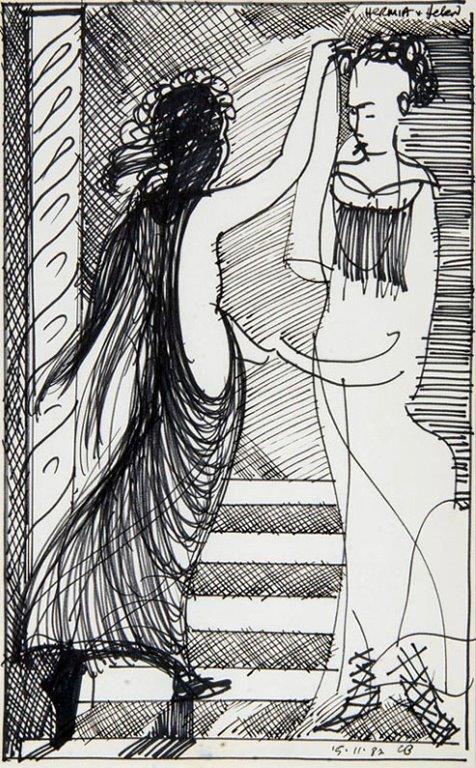 Exhibitions
,
Art collections
share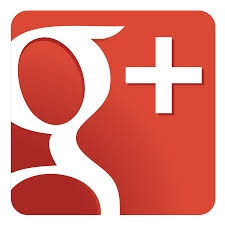 RETURN TOP

This week I did my bit for Australo-Monogolian cultural relations by driving down to Kangaroo Valley for a show by visiting artist, Gankhuyag Dolgordorj, at Galeria Aniela. It was a favour, but not an onerous one, as the artist proved to be a good painter.
On wooden panels he made brightly-coloured works on an animistic theme, featuring the scorched silhouettes of animals. It resembled a hybrid between Impressionism and prehistoric cave painting.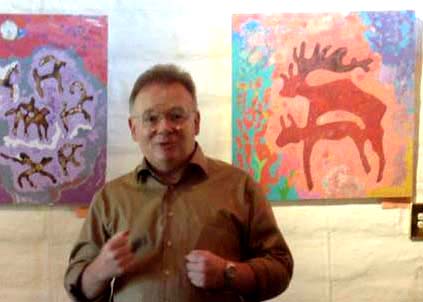 John McDonald 10/10/2015 in Galeria Aniela
Gankhuyag Dolgordorj 'Mongolian exhibition' is free to the public until end of the year 2015. For further information contact us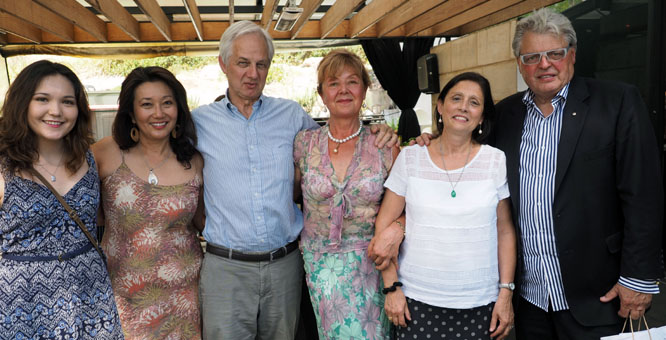 Given our long history with
Arthur Boyd
and
the Boyd family
we are proud to
offer an opportunity to purchase museum-quality
Arthur
B
oyd
authentic
paintings of impeccable
provenance
.
Gallery showrooms share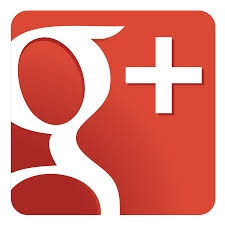 RETURN TOP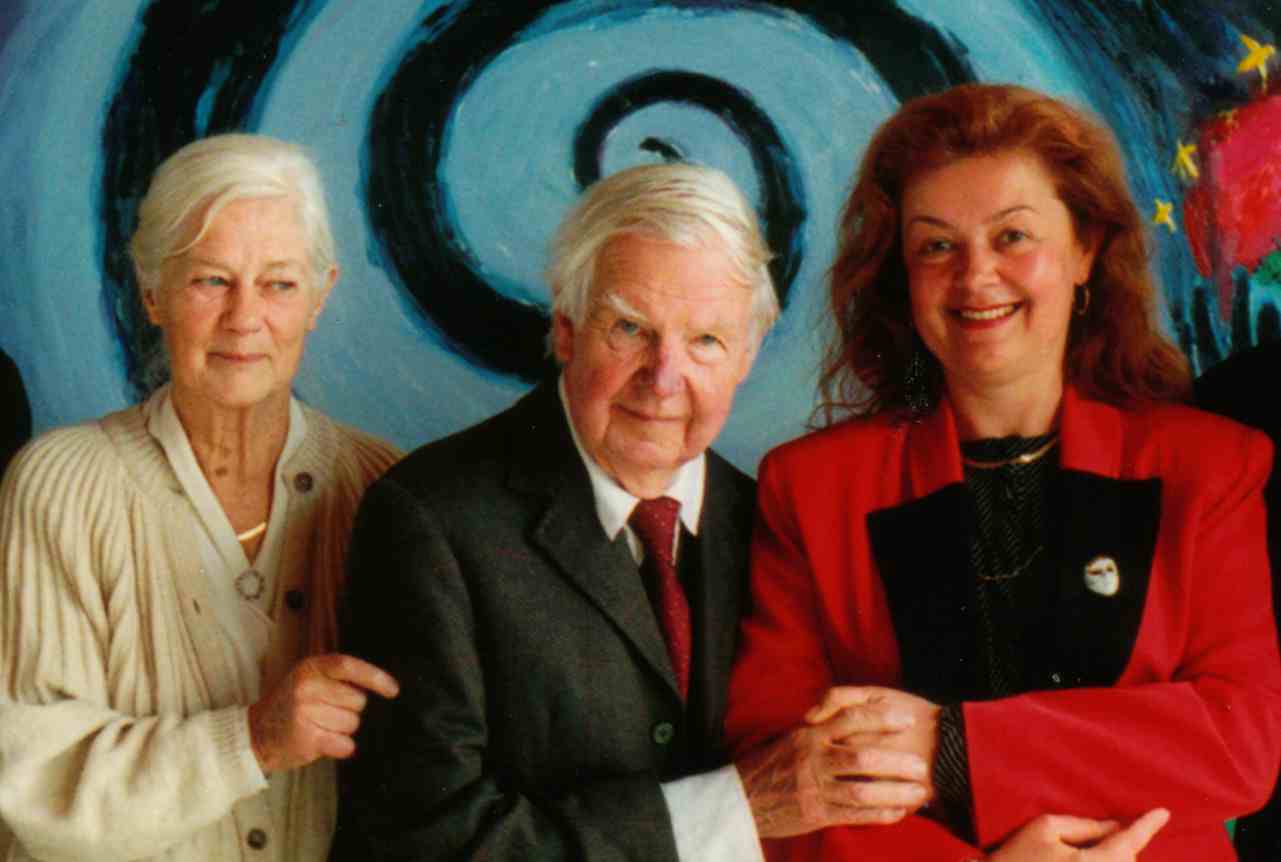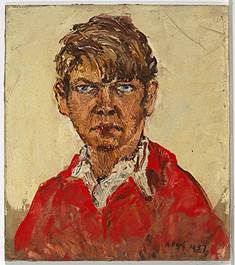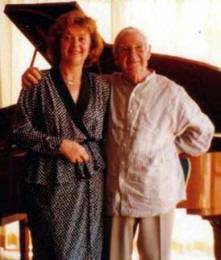 Arthur Boyd: Agony and Ecstasy is a major exhibition of Boyd's art with more than 100 works across diverse media: paintings, prints, drawings, ceramic, sculptures and tapestries.
National Gallery of Australia in Canberra
Arthur Boyd: Agony and Ecstasy Exhibition
Given Galeria Aniela close history with Arthur Boyd, we are proud to invite you to view our collection of Arthur Boyd original paintings, please click the image.
share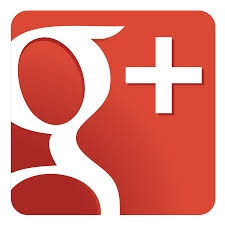 RETURN TOP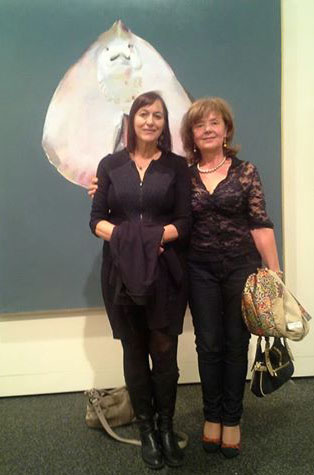 Arthur Boyd (1920-1999) exhibition
An Active Witness Dates: 6 JUNE - 13 JULY 2014
Venue:
S.H.
Ervin Gallery, Sydney
A Bundanon Trust touring exhibition.
The first major exhibition to consider the social consciousness that infused Arthur Boyd's life and art from the point of view of his private, but passionate, political and social consciousness. This exhibition explores the ways in which Boyd, as a clear-eyed witness to his times, wove into his lyrical landscapes, and his masterly visual representations of ancient narratives, his personal responses to the ethical challenges facing his world.
Photo (5 June 2014):
The Gala Opening Night Arthur Boyd: An Active Witness at the National Trust S.H. Ervin Gallery, the Observatory Hill in Sydney.
Great night!
share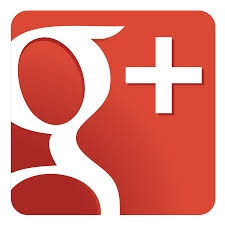 RETURN TOP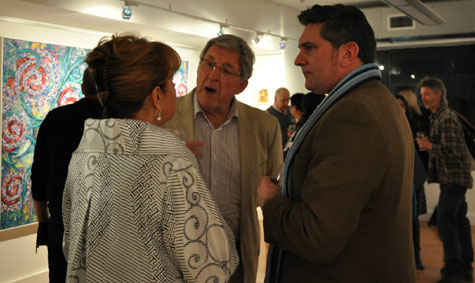 George Gittoes
Vincent & The Snow Monkey
Art Equity
Venue: Art Equity - Gala Opening Night 31-07-2014
Dates: 31 July to 14 August 2014
'This is an exhibition of layers - layers of meaning, layers of imagery. It peels away layers of years all the way back to 1888 and Vincent in Arles and another 2000 years to when Jalalabad was a peaceful centre of the Buddhist universe.' by Ralph Hobbs.
share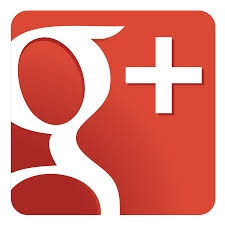 RETURN TOP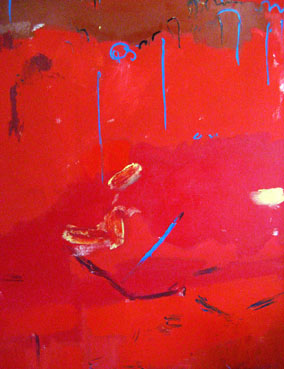 My visit by Cameron Menzies (9 April 2014)
"Come and visit my gallery in the Kangaroo Valley. I have accommodation – you can stay with me. Bring your lovely fiancé." Art auctioneers seldom receive such effusive offers from gallery owners. Our worlds inevitably collide (without primary sales there wouldn't be a secondary market), but alliances can be tenuous and born more out of necessity than choice.
Gallerists conventionally think that auctioneers sell contemporary artworks too cheaply. Auctioneers conventionally think that galleries charge too much. Aniela Kos (selling art on behalf of the artists) has never really been one for convention, but she does envision a 'bigger picture' for the Australian art world where the various stakeholders could co-exist in harmony and competitors were more like colleagues. I had only previously met Aniela in passing but our friendship has blossomed by proxy, through social media. So we greeted each other like old friends upon mine and Chenai's arrival at Galeria Aniela. Never mind that I had overshot her customer car park by one hundred meters and ploughed into the sanctuary of her backyard ('The gardener will be here tomorrow, darling!').
After an enjoyable dinner in the township of Kangaroo Valley where we unsuccessfully resolved not to discuss the state of the Australian art market, Aniela showed us to our lodgings which adjoin her gallery. Our host designed the entire complex herself after seeking a change of direction from the IT field in the mid-1990s. The accommodations struck a perfect balance between rustic charm and homely comfort. I looked forward to losing myself in one of the hundreds of art books later in the weekend, rather than a bad pay-TV movie. We awoke the next morning in a misty, dream-world populated with Degas' ballerinas, lithe bronze nudes, hulking marsupials and mysterious abstract constructions…. Think sculptures by the sea juxtaposed upon the NSW Southern Highlands.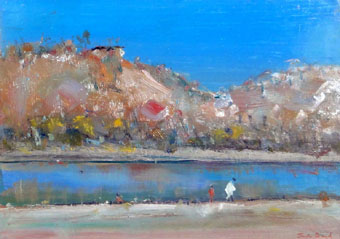 In the gallery, Aniela was playing Barista and awaiting Jamie Boyd who was due to put the finishing touches on an imminent exhibition. I was familiar with Jamie's work, but hadn't met him previously… It was a pleasure to help hang a few of his larger oils in the downstairs gallery and learn about the artistic aspirations of the famous dynasty's latest generation (Jamie has an actor, a musician and a playwright amongst his brood).
Aniela and Jamie shepherded us out of the gallery to explore the local area. Lunch in Berry was an easy sell. I'm still not sure which Road to Berry Lloyd Rees was so taken with – they all looked pretty spectacular. Chenai can never understand why the paintings we have in our auctions sell for as much as they do, but some of the art in the local tourist galleries does a good job of explaining this. After lunch we meandered along the river road and through the hamlets of Shoalhaven. We smelt bread baking and paid a cursory visit to the desolate Seven Mile Beach.
We weren't sure if Aniela declined our dinner invitation to give us privacy or because she disapproved of the venue, but the local French Bistro excelled. Sunday came too soon and we were back on the road to Sydney. Aniela farewelled us with coffee and extracted promises that we would return in the Spring when the weather was fine and the Artist Resale Royalty had been repealed (ok, I made the second part up..).
As we pulled out of her driveway, I spied a real estate agent's awning beside the front fence. Whilst I had a notion that the property was on the market, and had been for some time, it was sobering to think that this lady who'd been transplanted into the area and who'd created an institution so dedicated to the promotion of Australian artists (and art collecting as a pursuit) would no longer be a fixture. Cameron Menzies
share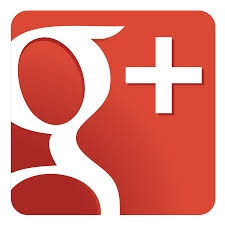 RETURN TOP
We offer an opportunity to purchase top-quality art of impeccable provenance contact us, visit or phone +612 4465 1494
Exploring Australia's Cultural Heritage
by:
Jenni Marrow
(9 March 2014)
Australia boasts a landscape that is as unique as it is beautiful, with a rich and diverse cultural heritage, the roots of which stretch back through thousands of years of our species' history. With rugged coastlines, formidable mountain ranges, and vast expanses of unspoilt wilderness, it can be of no surprise that Australia has nurtured, as well as inspired, so many
talented artists
.
Artists such as Margaret Olley, Arthur Boyd, John Olsen, Jamie Boyd, Ningura Napurrula, Lindsay Bird Mpetyane, Peggy White Nakamarra and Jeannie Mills Petyarre Pwerle , Nyurapayia Nampitjinpa aka Mrs. Bennett also Nancy Ross Nunguarrayi each through their creative works, can offer us a unique insight into Australian and Aboriginal life, of both past and present day.
Artistic Insight

Art explores themes which have been a fundamental part of the human experience since time in memoriam. Every painting and sculpture acts as a snapshot of the artist's mind, and can tell us much about their dreams and desires, their fears and demons, but also about the socio and economic circumstances that figuratively 'colored' their existence. Therefore, to explore the artistic history of any country can offer a fascinating insight into the way our ancestors lived, and crucially, the way they felt about and experienced the world around them. Equally, the innovating nature of contemporary art can help us to find new perspectives, challenge old ways of thinking, as well as provoke discussion and inspire debate
.
Australia is lucky enough to boast a rich artistic heritage, one such example being the works of
David B
oyd
, who is one of the most renowned Australian artists of the 20th century. He came from an impressive dynasty of gifted artists, and paintings such as 1970 painting '
Ship
s Returning
' or
'Summertime Greetings' and
'
Bathers Under the Wattle Tree
'
from the
Legend of
Europa and Cockatoos series
,
David B
oyd
shared his own ethereal vision of Australian life and unique insight into the human condition. His vivid use of color and exploration of age-old themes such as evil and innocence, creation and destruction, and the dichotomy of human experience, ensures that his works continue to appeal to art-connoisseurs the world over. There are also the works of
Tjawina Porter
Nampitjinpa
, which although contemporary, are the product of thousands of years of
Aboriginal culture
that sustained
Aboriginal art
. They're inspired by the ancient wisdom and symbolic language of her ancestors, and can therefore tell us much about the tribal practices of Australia's indigenous peoples. Another example is
Lilly Kelly Napangardi
's
'
Rain on Sand Hills
' and
'Sand Hills, Kintore area 2003
' in
the
collection
of
Australian National Art Gallery of Queensland
, which was inspired by Mount Liebig, and reflects her subjective impressions of its imposing presence on the North Australian landscape. Each and every one of these artistic creations acts as a brushstroke, which helps to tell the story of our country's unique historical and cultural heritage.
Education, Exploration and Discovery
Therefore, for anybody wishing to explore and educate themselves about Australia's rich and diverse cultural history, there can be no better way than to visit one of our country's many museums or art galleries. It's a fantastic way of actually experiencing Australian history, bringing it to life and connecting with it on an emotional and tangible level. Some galleries and museums are often works of art in themselves - they feature stunning architecture, and unique exhibitions that perfectly showcase the ingenuity and visual flair that continues to make Australian art so exciting. It's also a great way of learning about the history of a place, and the practices and customs of the local people. For those who are feeling a little more adventurous, art cruises are another great way of fusing history with art, and also a way of exploring Australia's spectacular coastlines. Creative vacations are a great way of discovering some of the hidden artistic treasures, tucked away in the idyllic coastal villages that line our shores. Such artistic excursions allow you to actually walk in the very footsteps of some of our country's most distinguished artists, to experience the sights and sounds that inspired some of their most famous works, and discover aspects of Australian and Aboriginal culture that you may never have known existed. For history enthusiasts and the creatively minded alike, exploring our country's artistic heritage is both an educational and enlightening experience. Art is like a time machine, which allows us, even if only momentarily, to walk back through the centuries. It can offer us insights into the past and even visions and glimpses of the future. It's not only a way of learning about our country's wonderfully eclectic cultural heritage, it's a way of actually experiencing it, and connecting with our ancestors and the indigenous peoples, with whom we share this vast and most impressive of landscapes.
share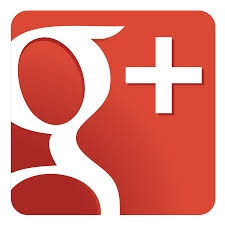 RETURN TOP
The Arts Quarter ABC TV
- Wed 18 Dec 2013 with
Anne Maria Nicholson,
the
ABC TV
In this episode of the Arts Quarter we focus on Australian artists, and a major review of the visual arts with the aim of assisting starving artists, and an opera in Tasmania based on an early expedition to Antarctica.
Topics
:
arts-and-entertainment
,
Australia
share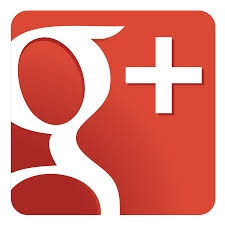 RETURN TOP
We offer an opportunity to purchase top-quality art of impeccable provenance contact us, visit or phone +612 4465 1494
Art history guide for kids

 

by:

 by Chloe Mayer 

(

5 November 2013) 

an educational outreach writer works with fine art
I hope is that the younger generation becomes just as interested in art as I did!
Experts say that a very special artist is born every couple hundred years or so. Someone like Michelangelo or Leonardo da Vinci will come along and change the way artistry is performed. Artists will begin to sculpt, paint or draw according to this new prodigy. Every period had a person who defined art in their own way and that is how the different art periods were born. Here is a list of those stages, along with what the future might hold.
Middle Age artwork is divided into three styles and periods: Byzantine, Romanesque and Gothic. Most of the art that came out of this period was of a religious background, mainly towards the Catholic Church. The artwork included engraving, manuscripts, stained glass windows, metal work, sculptures and paintings. The Eastern Roman Empire contributed to most artwork because it held a firm rule over most lands. From 500 to 1300, this type of artwork thrived and was the stepping stone for every type of art that would follow.
The Renaissance period was all about new attitudes and ideas. One of those new ideas was called "humanism," which put a focus on human needs, abilities and interests. It was this idea that led artists to paint whomever they wanted and change the way they painted them. This period is divided into two different periods: the Early Renaissance and the High Renaissance. The Early Renaissance (1400 – 1479) focused on creating the perfect form, while the High Renaissance (1475 – 1525) gave artists more perspective and realism with their work. Some of the new styles and techniques that were born during the Renaissance period helped artists define who they were and what their artwork was to be. Perspective is painting or drawing a picture that gives the illusion there is more than one dimension. The use of darkness and light was also introduced during this time period.
The Neo-Classicism art movement (1750 – 1830) was a time period of many restrictions and rules for artists. People who painted were bound by certain rules and this showed the technical mastery they possessed. Many of the paintings during this period were of Roman and Greek ideals and themes. When Napoleon reigned, this style of art flourished greatly. Even interior decorating took a swing at Neo-Classicism artwork by working in motifs that represented this style. It was during this period that artists were being seen as educators and not mere students of the arts.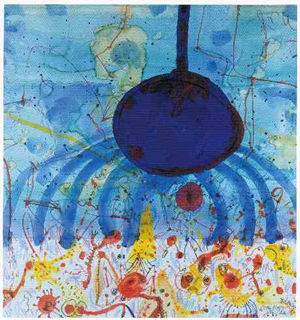 Romantic art (1790 – 1880) started in Europe and affected literature, art, music and philosophical thinking forever. This type of art focused on feelings, moods and emotions of every kind including imagination, mystery and spirituality. Artists were painting and sculpting everything from religion to revolution to landscapes. One very important thing that sets this movement apart from others is that the brushwork became less precise and looser than ever before.
Modern art (1860 – 1970) was all about experimentations. Artists like Vincent Van Gogh and Pablo Picasso threw tradition to the wind and decided to experiment with their work, only to see it flourish. With fresh ideas and new ways of seeing things, artists stepped away from the narrative and leaned toward abstraction (art that uses colors, shapes and forms to tell a story). The start of Modern art can actually be traced back to the Age of Enlightenment (1650 – 1789). It is believed that the pioneers of this type of art were Impressionists, Realists and Romantics.
Impressionists focused on capturing experiences or feelings rather than achieving an accurate picture or likeness. Realists were artists who tried to depict a truthful experience in their artwork without the need of exotic or supernatural elements. Romantics wanted to use as many feelings and moods as possible in their artwork, while displaying a pure piece of artistry. But other types of artists were born in this era as well. Fauvism, Cubism, Expressionism, and Futurism are just a few.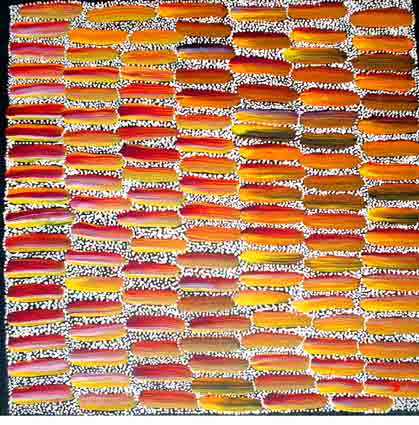 Contemporary art (1950 – present) contains more than four dozen different types of art. It is a type of artwork that never seems to stop changing. Many artists and lovers of art will tell you that Contemporary art is what people perceive it to be. Expressionism, which is the art of expressing emotional experience or meaning rather than trying to do so in a physical reality, was one of the first contributors of Contemporary art.
When the 21st century came about, a new kind of art form hit the globe: Videogame art. This type of art uses computers and video games as the artistic medium.
As the world steps further into the 21st century, art will continue to evolve in several ways. As technology seemingly takes over, there will be a chance for artists to make their mark on the art world. Will virtual reality become an art form? Is architecture going to define the art world like it did in centuries past?
share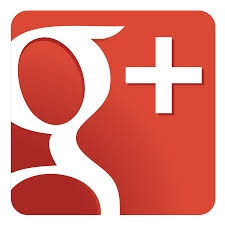 RETURN TOP
We offer an opportunity to purchase top-quality art of impeccable provenance contact us, visit or phone +612 4465 1494
Gracie Morton Pwerle - Ningura Napurrula (1938-2013) - Nyurapayia Nampitjinpa (1935-2013) - Wentja 2 Napaltjarri (B.1923) and more
share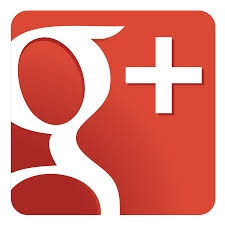 RETURN TOP
Write your own article Inspire and share your ideas Invite your friends and share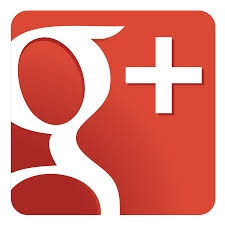 RETURN TOP