G
aleria Aniela
, the world's local
fine art gallery
home
Artists
about us
appraisals
buying
payment-Delivery
contact
Welcome! Established in 1994, Galeria Aniela won the trust of some of the most important Australian artists from post-WWII up until today, built a reputation within Australia and the wide world. A pioneer from its inception, Galeria Aniela was the first commercial art gallery exhibiting for public display and acquisition museum-quality art outside the metropolitan area, in Kangaroo Valley, a top 10 holiday destination in Australia and one of the most beautiful locations in the world. With the intention to inspire and motivate collecting authentic original works of art, we present high-quality exhibitions, each year, recognising the value of art and the reputation of the artists exhibiting. ABC TV News BOYD, ABC TV News Perceval, Best of Boyd, ABC TV Sunday Afternoon.
Australian art
Australian Indigenous art
Art Investment
Art Blog
Exhibitions
Resources
Videos
Sculpture Park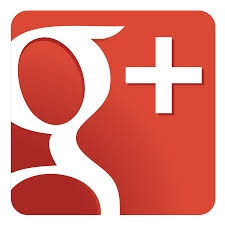 Galeria Aniela is a renowned commercial fine art gallery, selling top-quality modern paintings, sculptures and works on paper of impeccable provenance and shipping worldwide. Art is displayed in three expansive light-filled showrooms, our Sculpture Park and an extensive stockroom.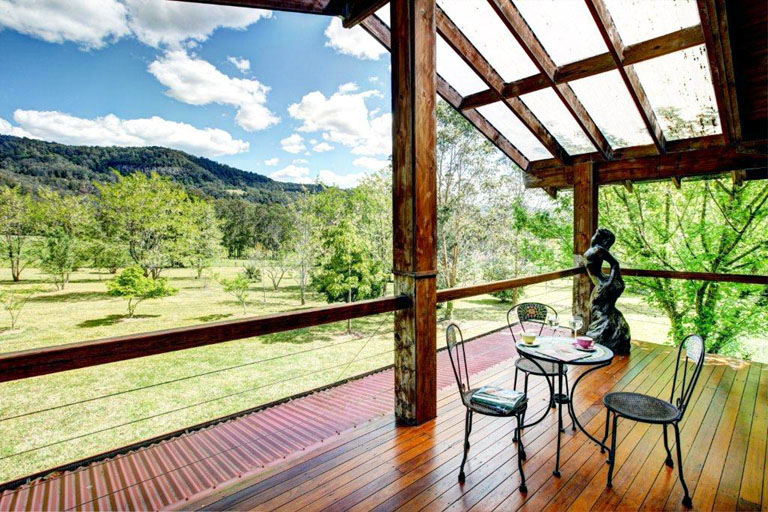 Apart from the top-quality works of art, we offer breathtaking views of
Kangaroo Valley
escarpment.
Set against
the beautiful
escarpment on 7.9 acres of gardens,
our gallery
is enjoying the northerly sunny and airy aspect and
many say that Galeria Aniela is a work of art in itself
.
We are proud to present fine international and Australian art in our gallery located in one of the most beautiful locations in the world and a top 10 holiday destination in Australia and o
nly
2 hours drive from Sydney or Canberra
.
Admission is free to our
showrooms
, Sculpture Park,
exhibitions
and events.

The natural beauty is enhanced by cultivated flora and a veritable paradise of beautiful, low-maintenance gardens with sensitivity to the environment. Gardens are designed to attract native birds and provide apples, blueberries, cherries, plums, cranberries, strawberries, red-grapefruits, tangelos, oranges, lemons, herbs and flowers all around the year.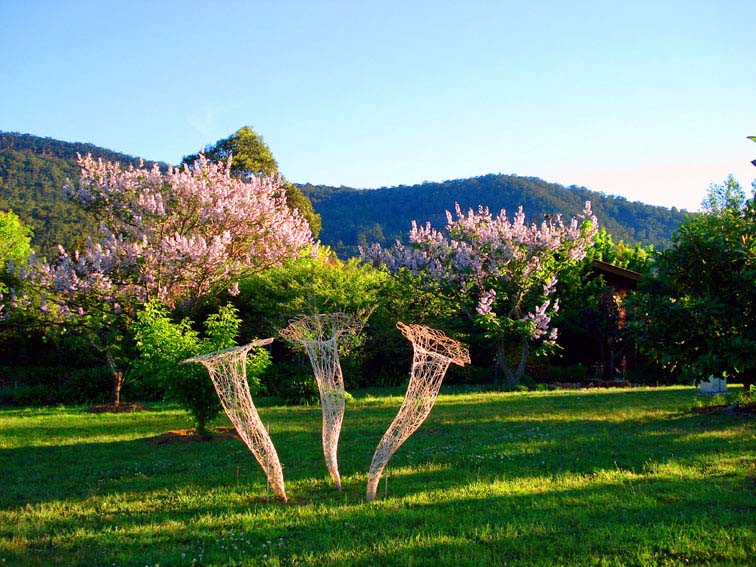 Kangaroo Valley is a gently sloping valley with its own mild climate, good rainfall and a longer growing season. The valley is beautiful and very diverse with fertile soil, abundant vegetation, rich flora and fauna, rainforests, creeks, tall trees on the upper slopes of the coastal escarpment and the woodland forest of the sandstone areas with dark green lush foliage, cabbage tree palms, birds nest and tree ferns. It is a good place for shopping, walking, golfing, swimming, canoeing and fishing. Kangaroo Valley is also known for its unique healing powers and good Feng Shui.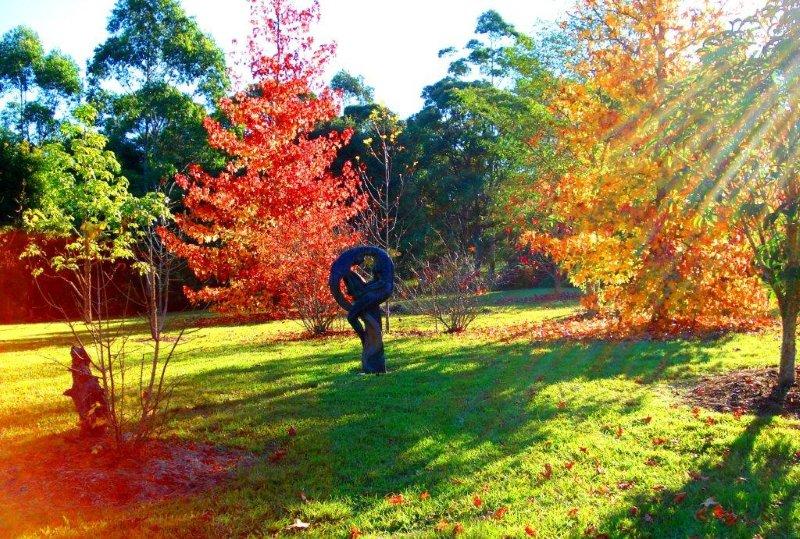 The curative powers are attributed to mineral springs and its mineral properties, clean air, pure water, thermal effects and some mystical qualities. The ancient southern Sydney Basin and Gerringong volcanoes played a part in the diversity of Kangaroo Valley and have resulted in rich fertile soils. The picturesque deep Shoalhaven River flows through the Valley has carved into the southern end of the Sydney Basin and enclosed by the mountains.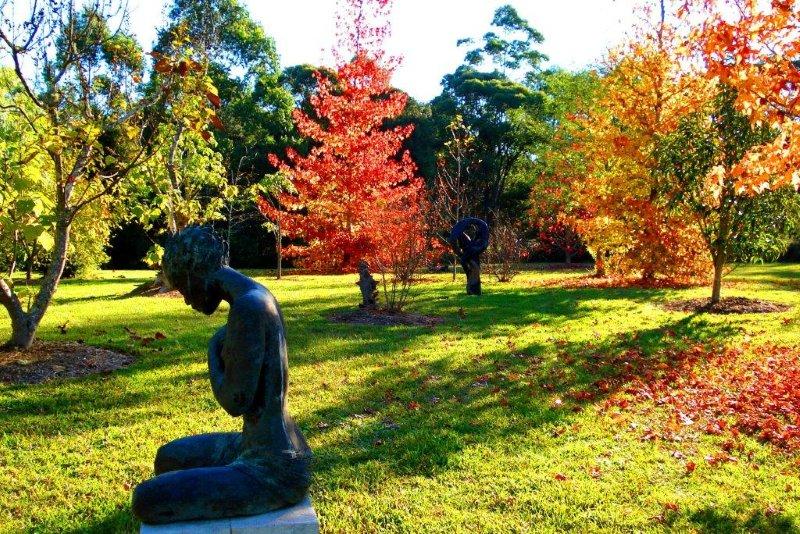 Galeria Aniela aim to be a place of experience and inspiration, through art collection, Sculpture Park and exhibitions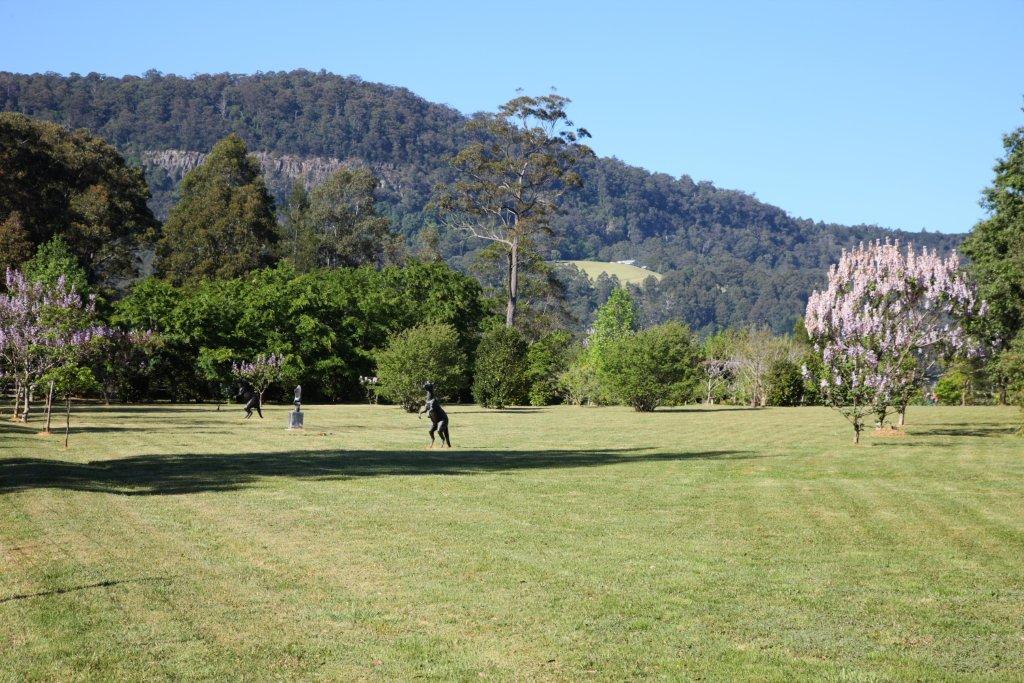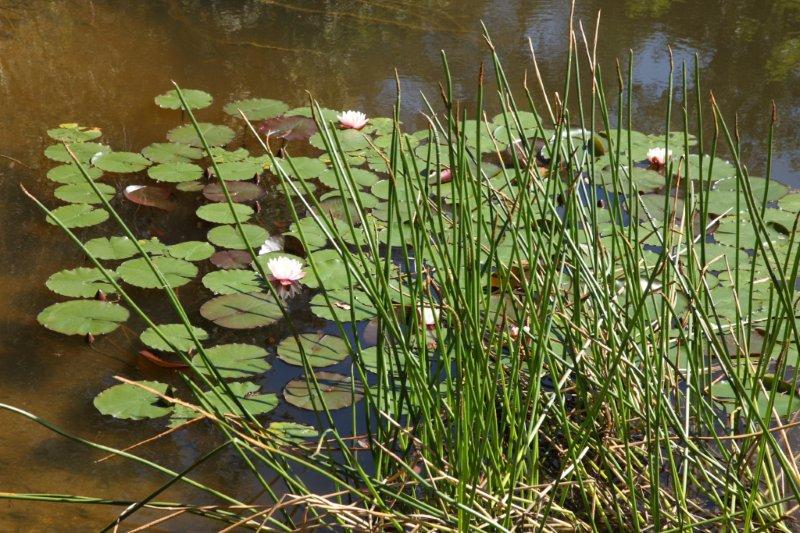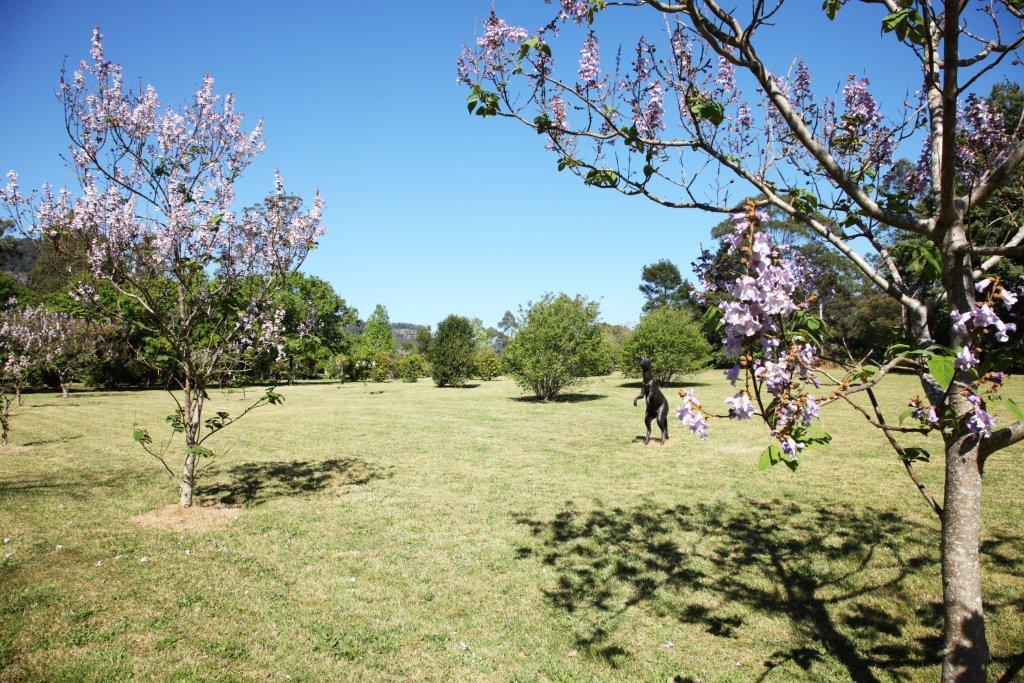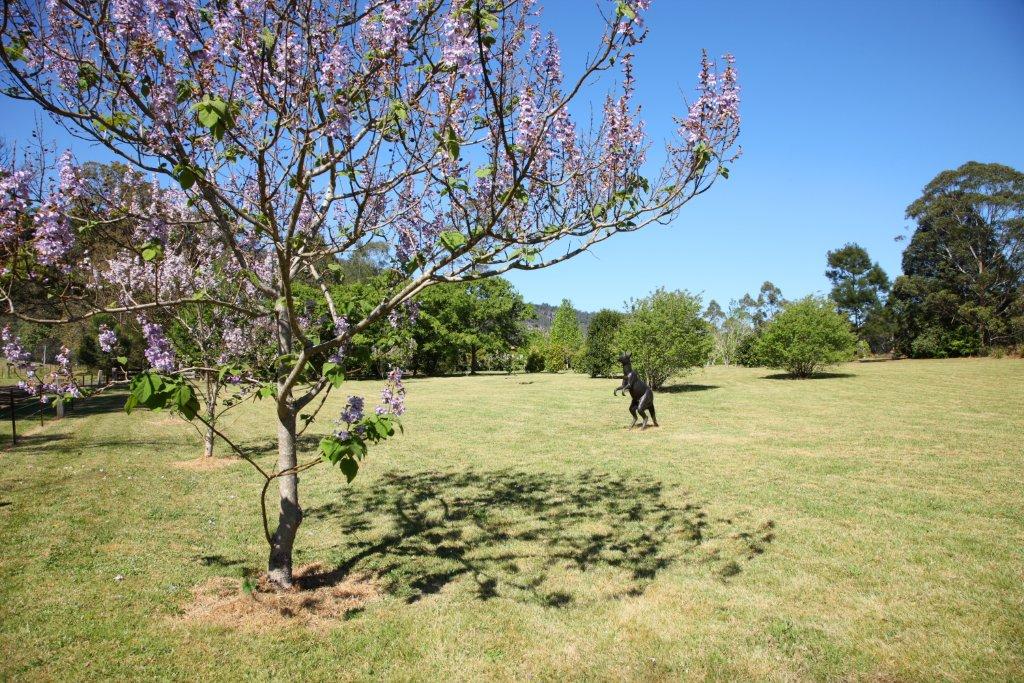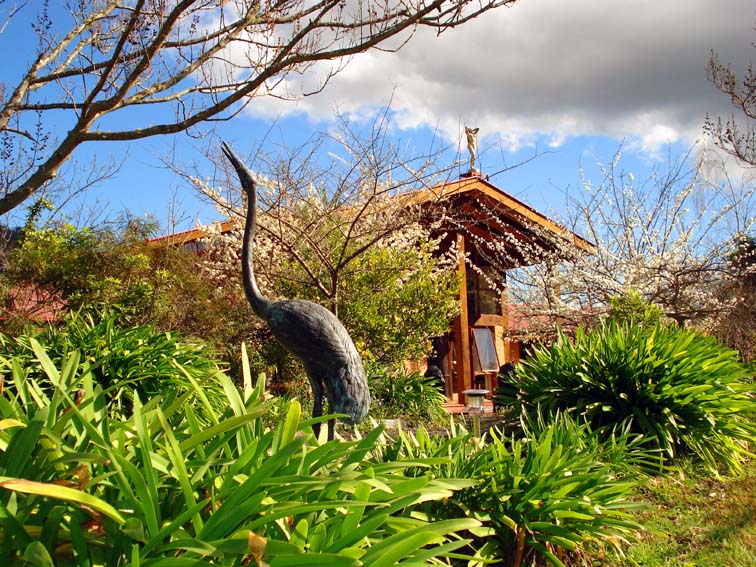 We aim to be a place of experience and inspiration, through our sculpture park,
art collection
,
exhibitions
,
programs
,
art investment
and research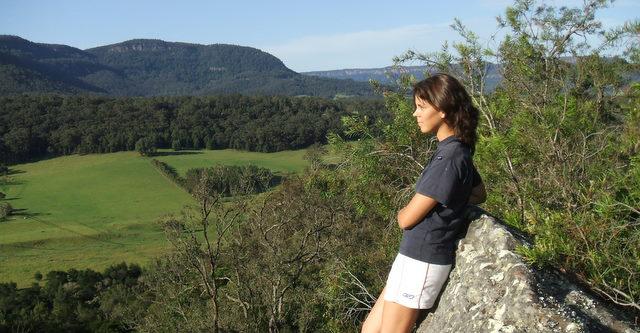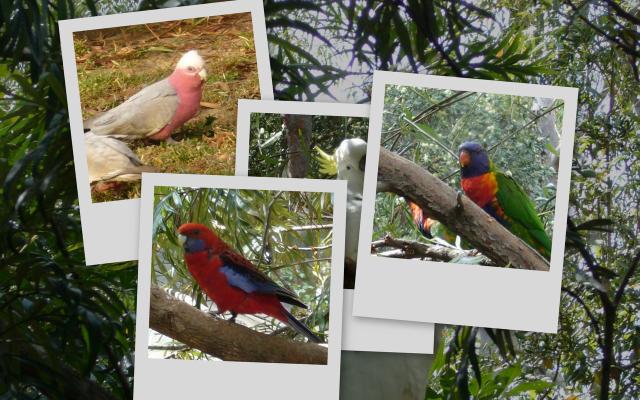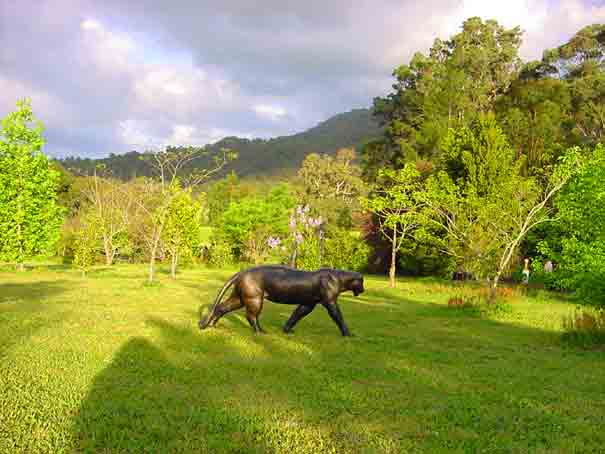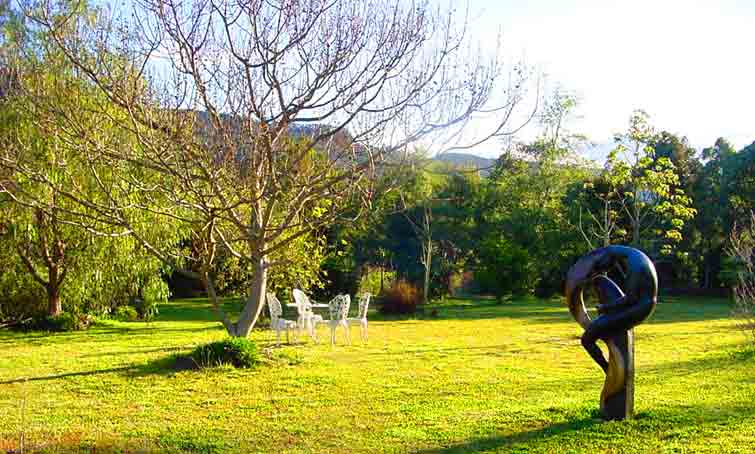 We present international and Australian art in our
gallery
located in one of the most beautiful locations in the world & a top 10 holiday destination in Australia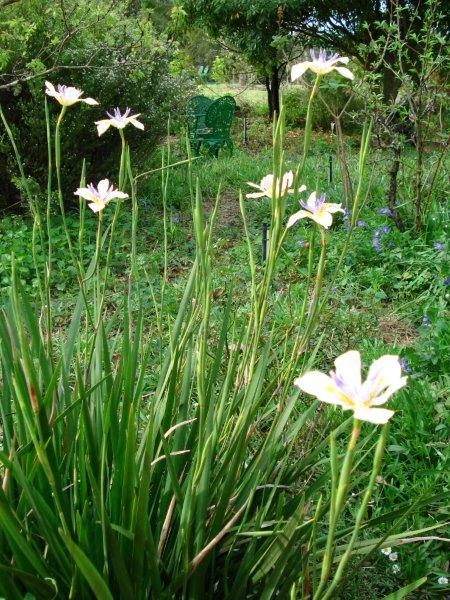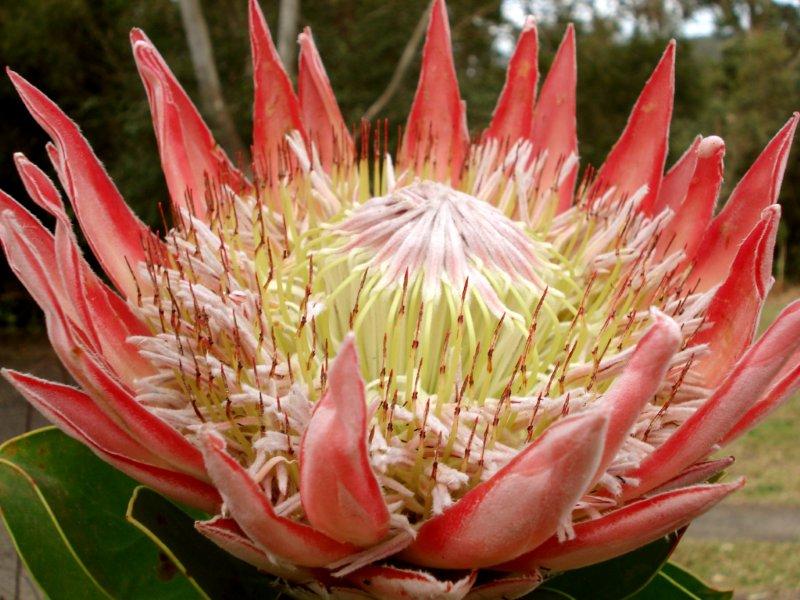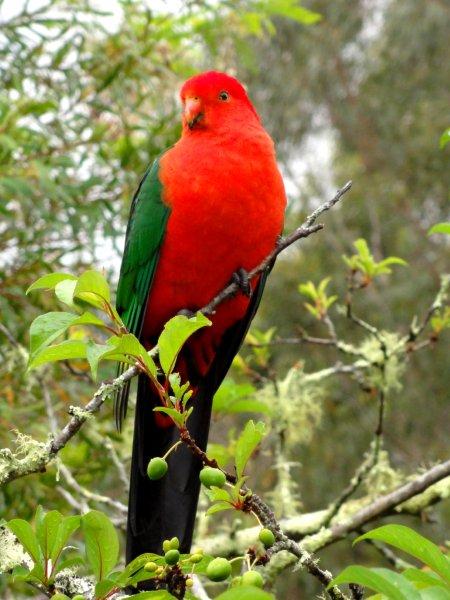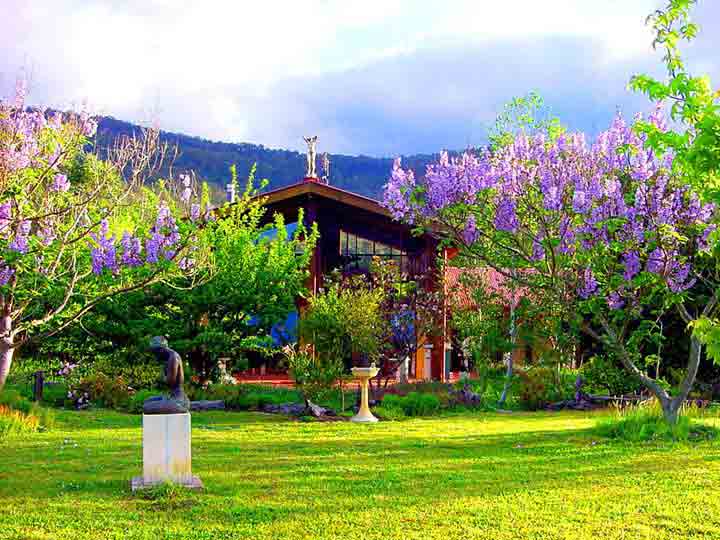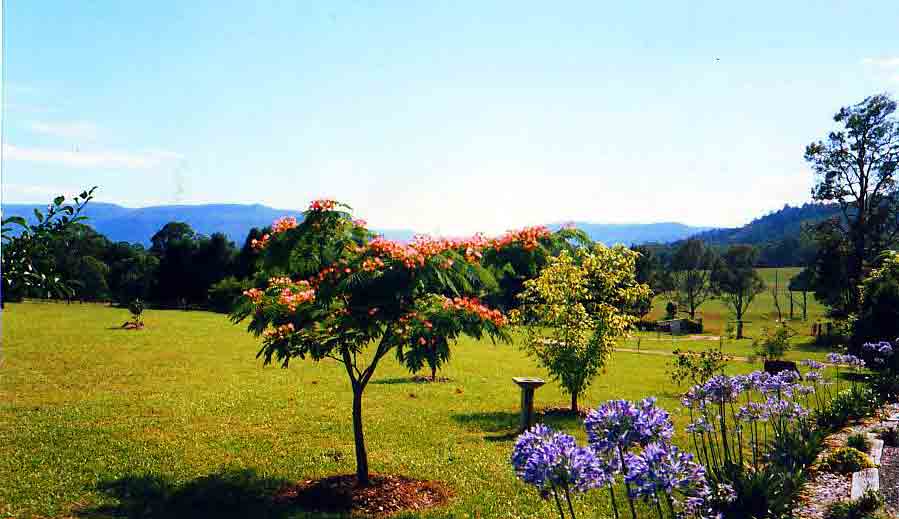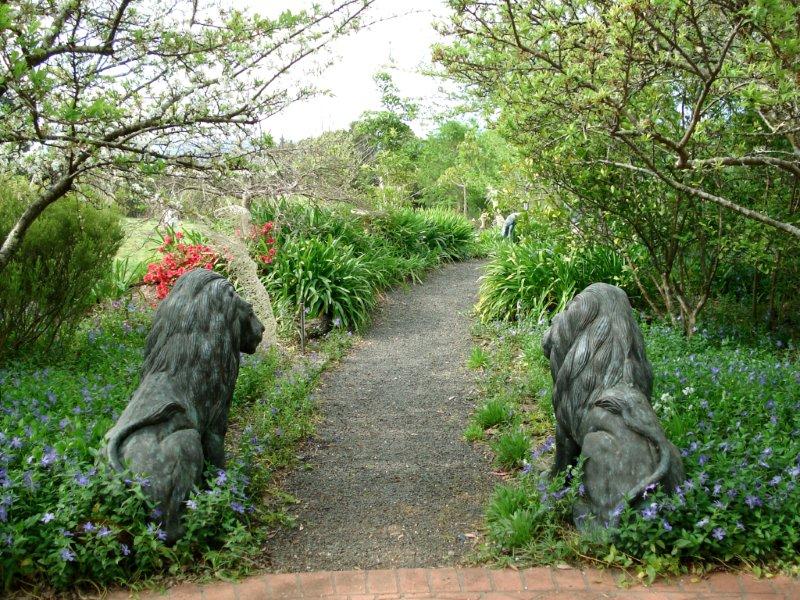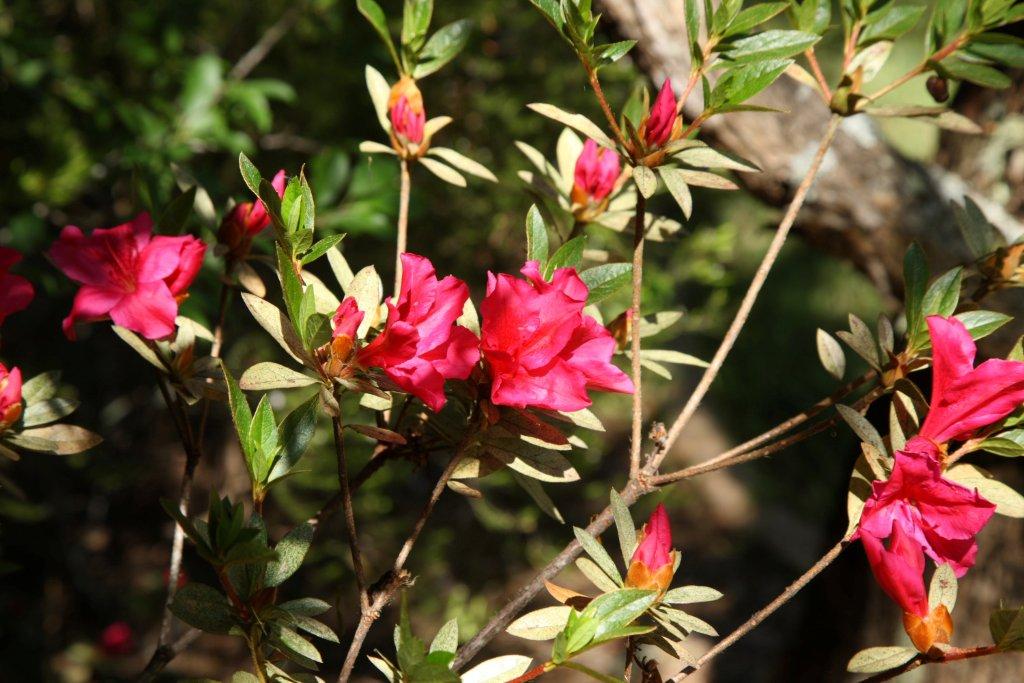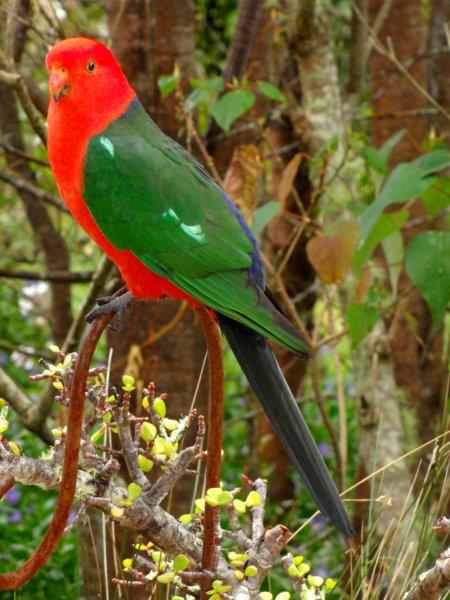 We present international Australian art in our
gallery
located in one of the most beautiful locations in the world & a top 10 holiday destination in Australia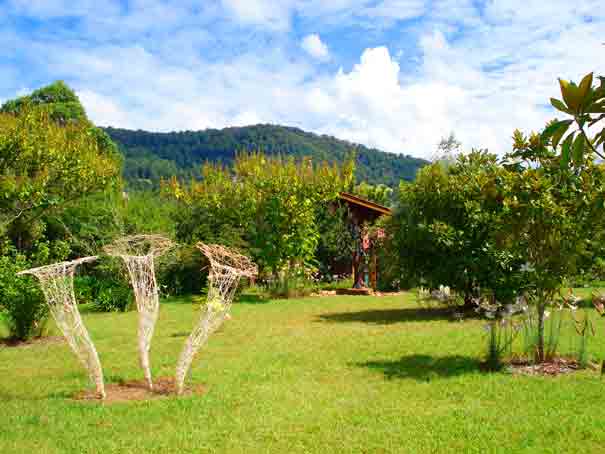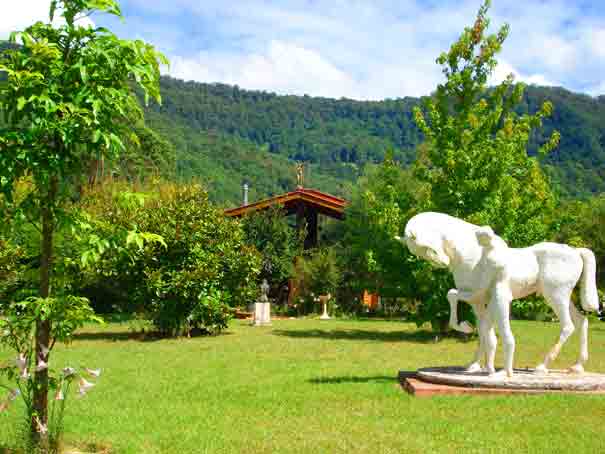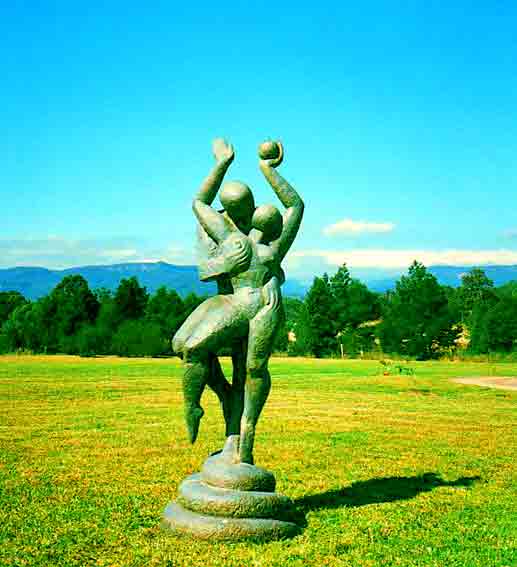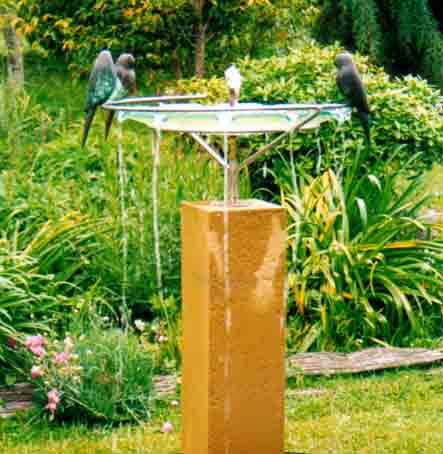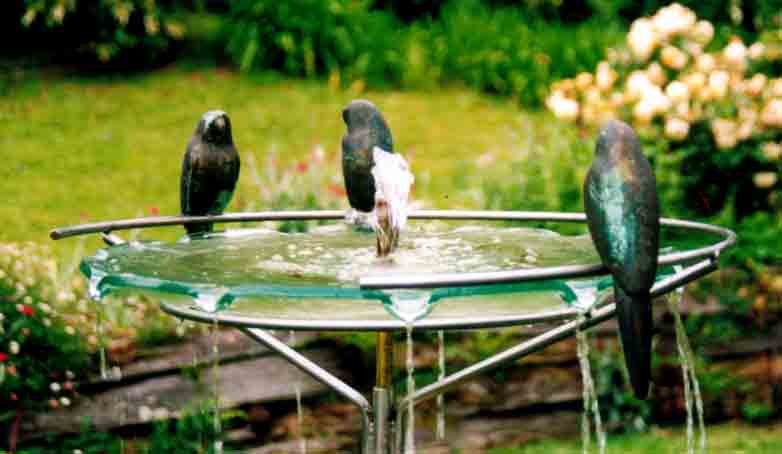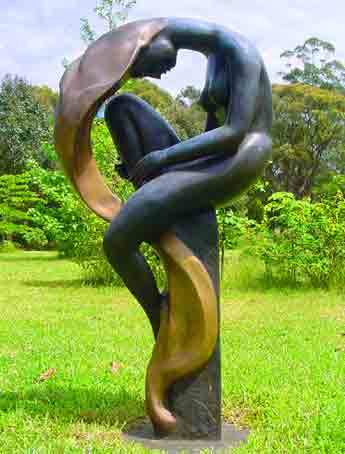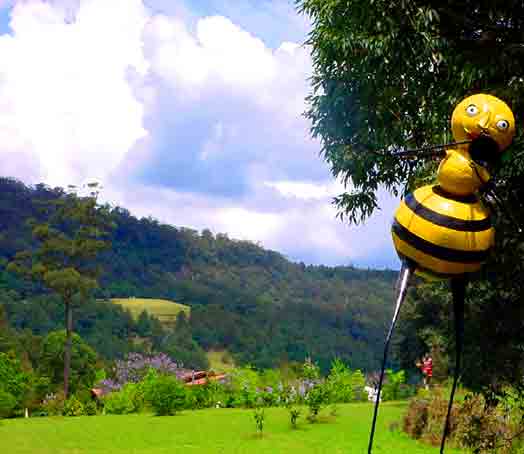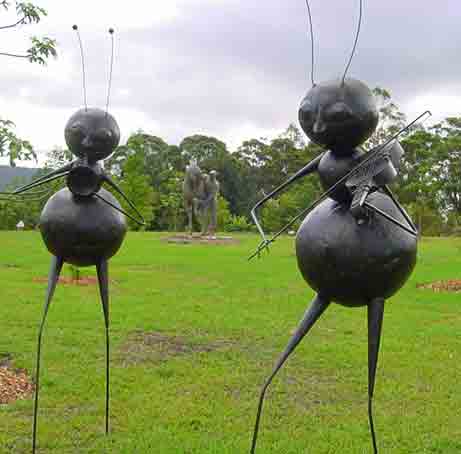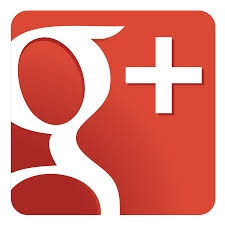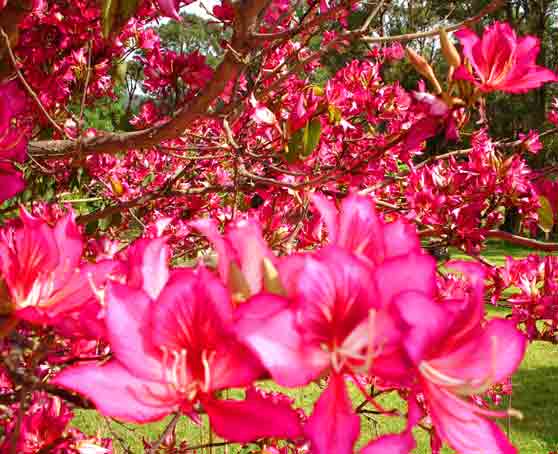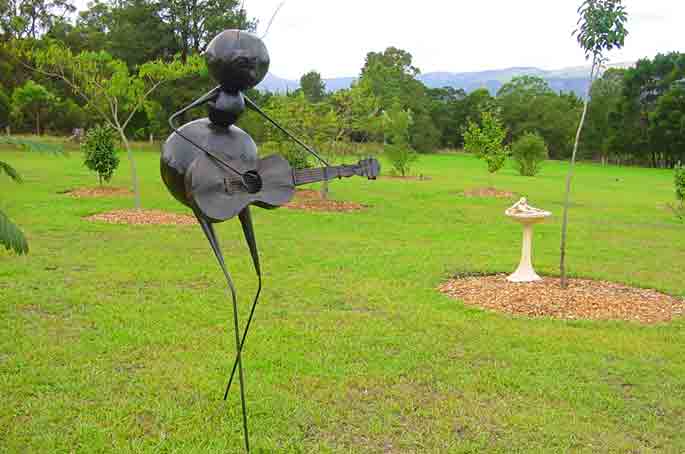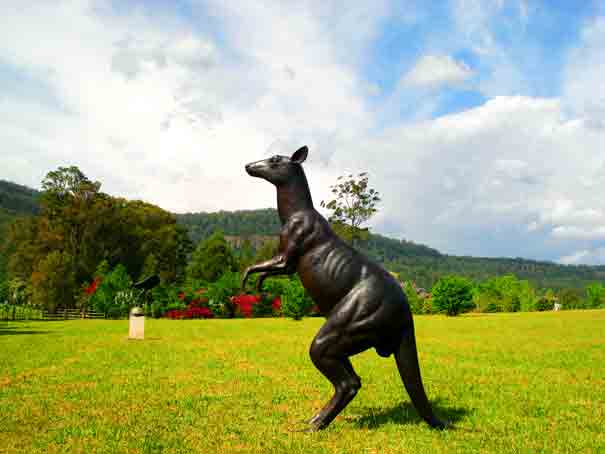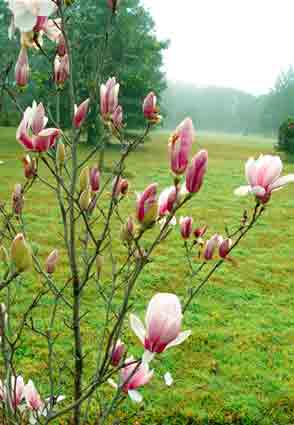 Galeria Aniela
offers buyers an opportunity to purchase quality
genuine art of impeccable provenance,
visit the gallery or phone +612 4465 1494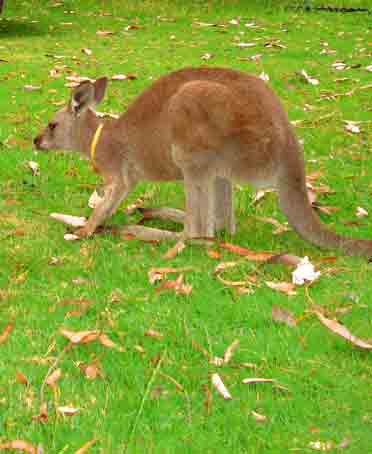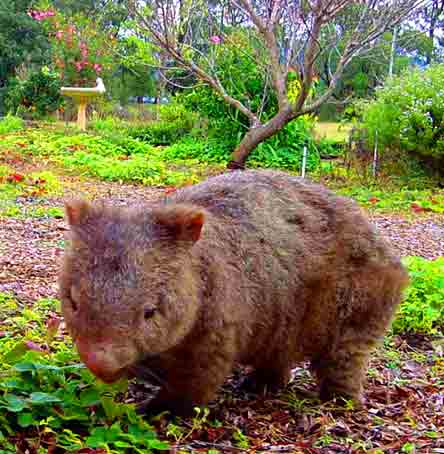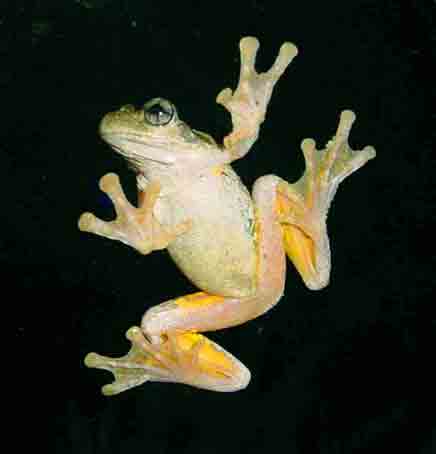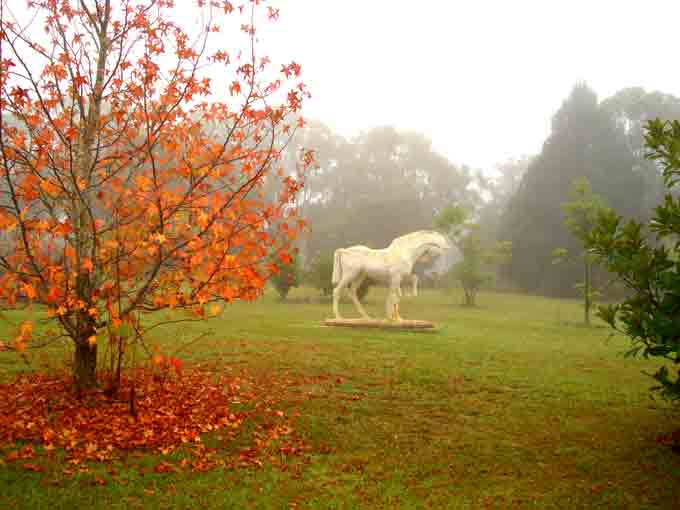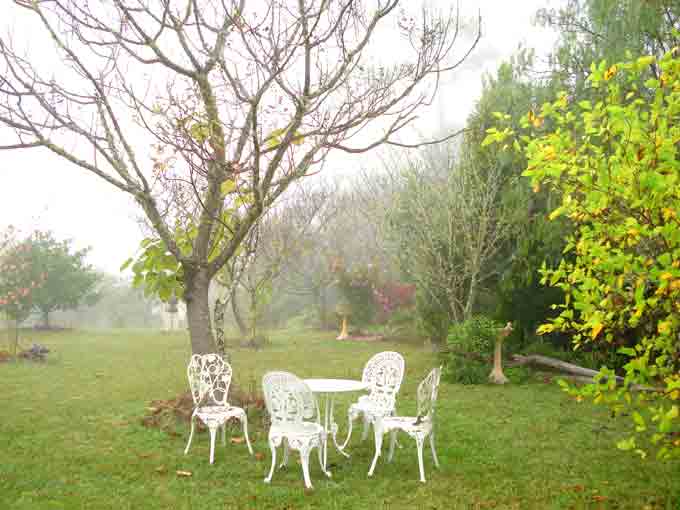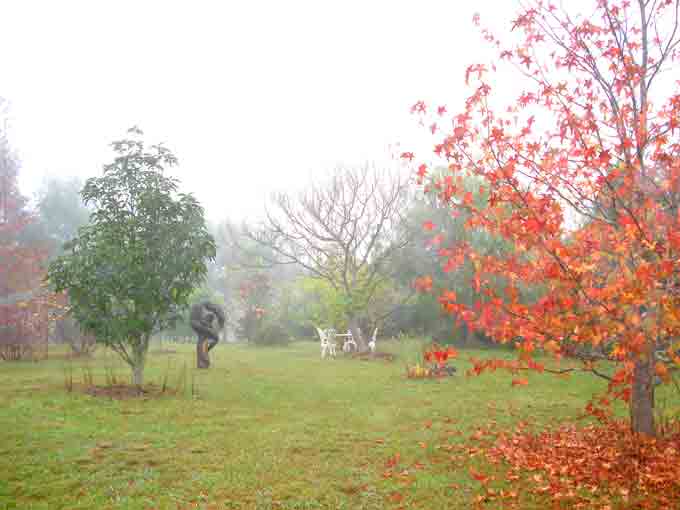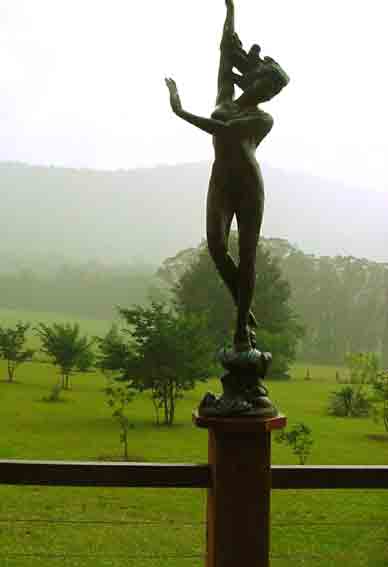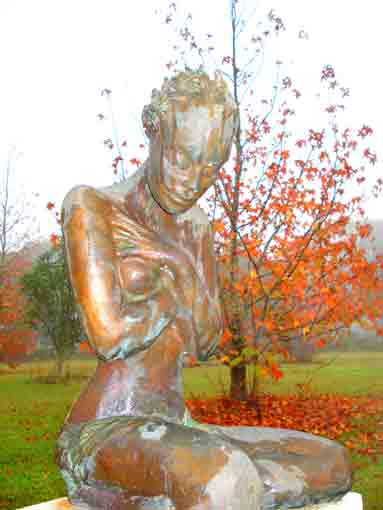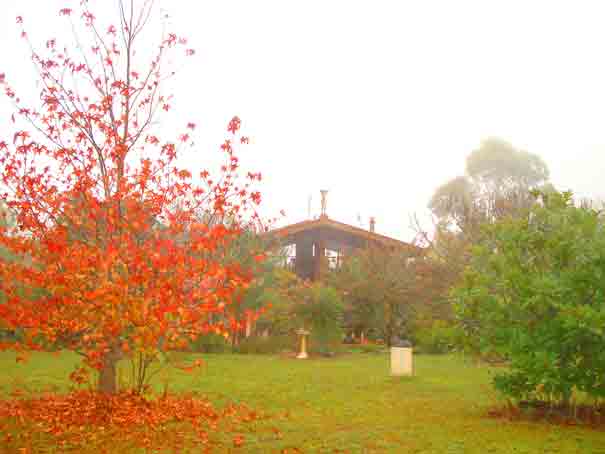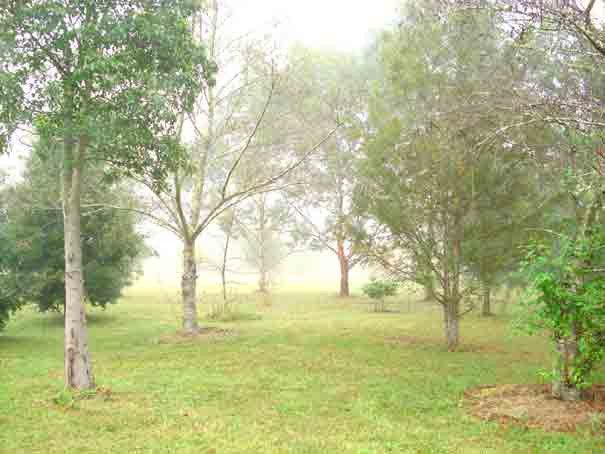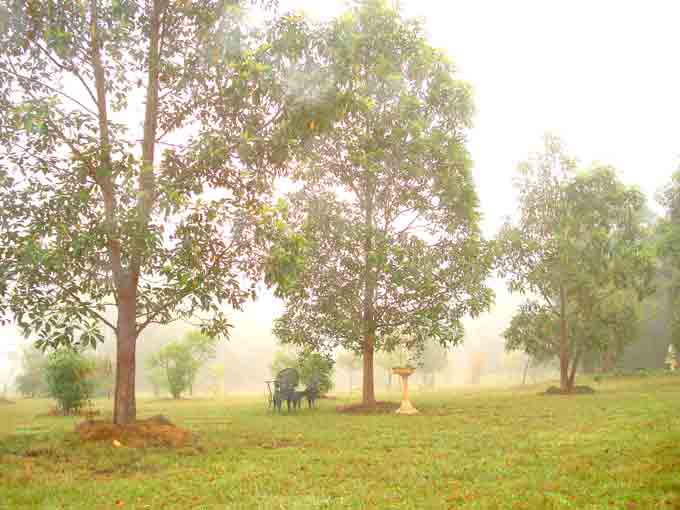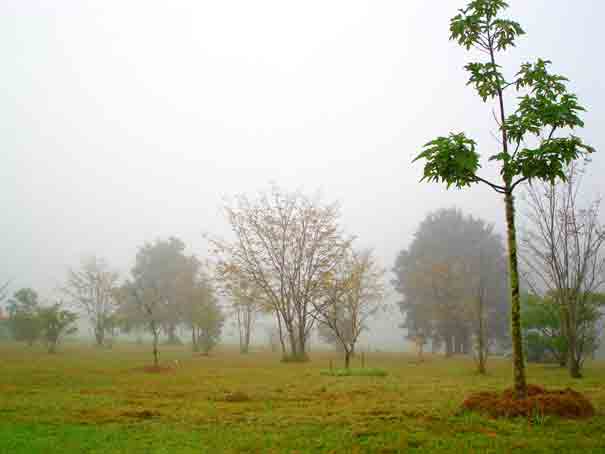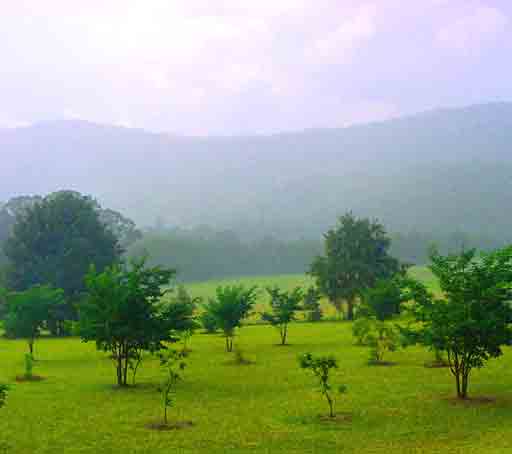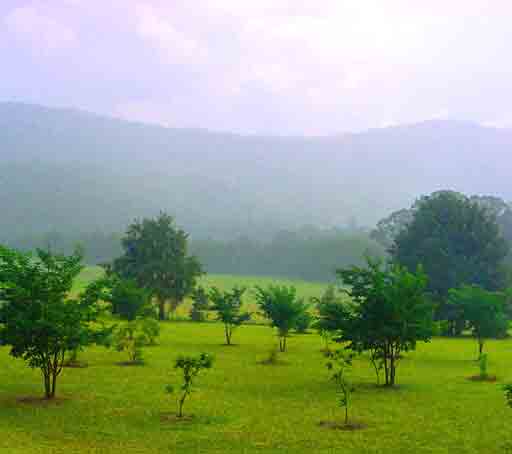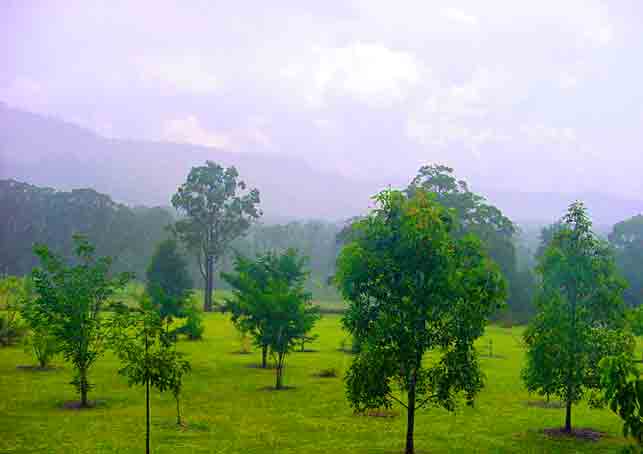 We present international Australian art in our
gallery
located in one of the most beautiful locations in the world & a top 10 holiday destination in Australia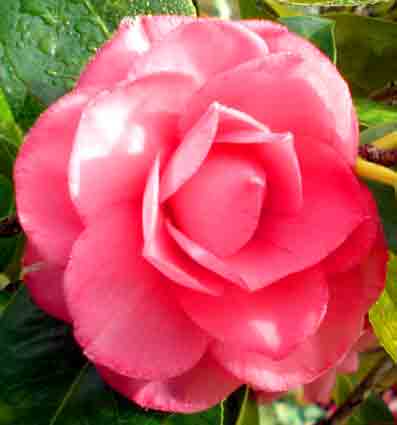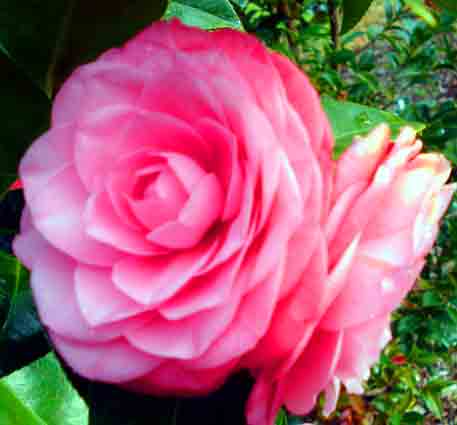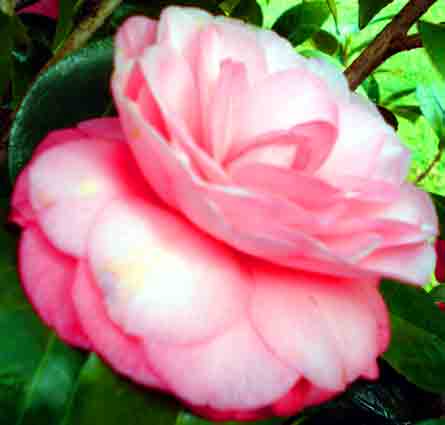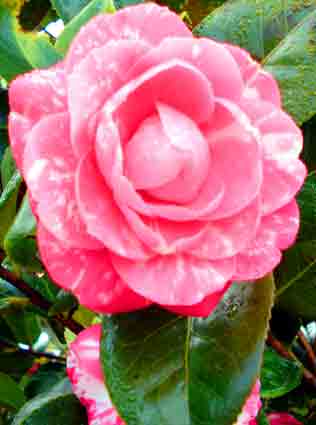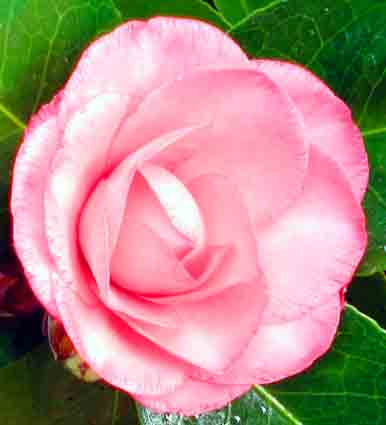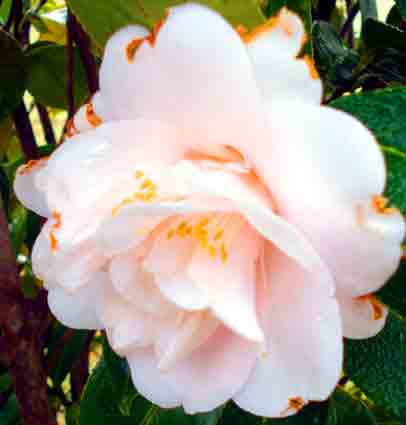 The Seven Miles Beach is only 20 minutes drive... share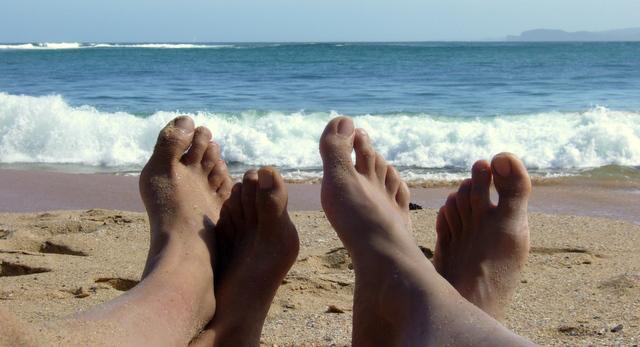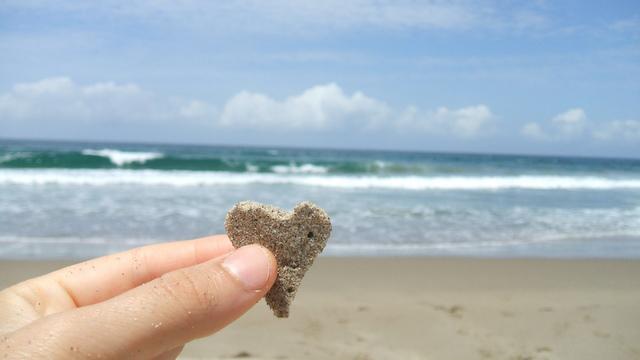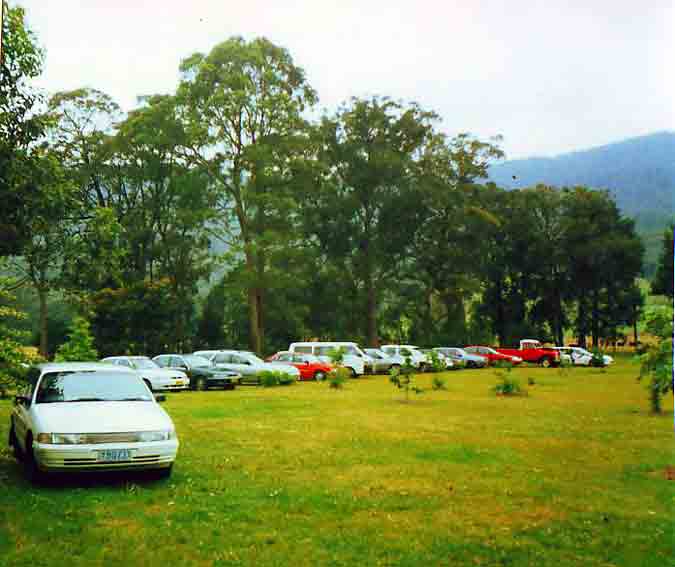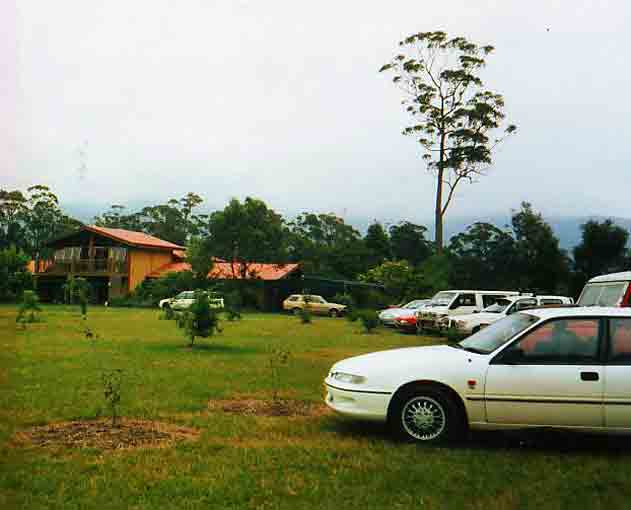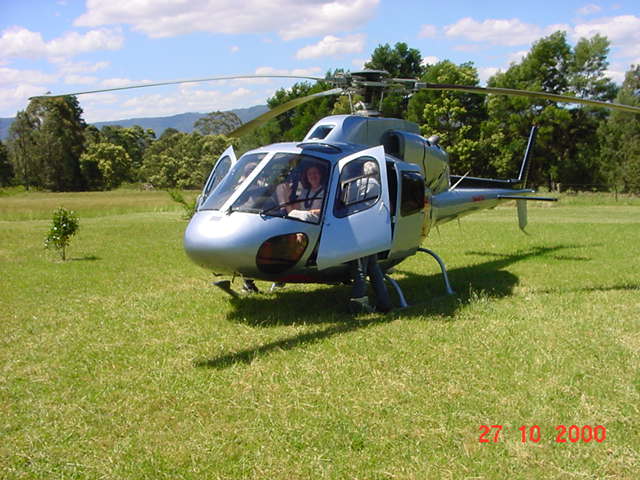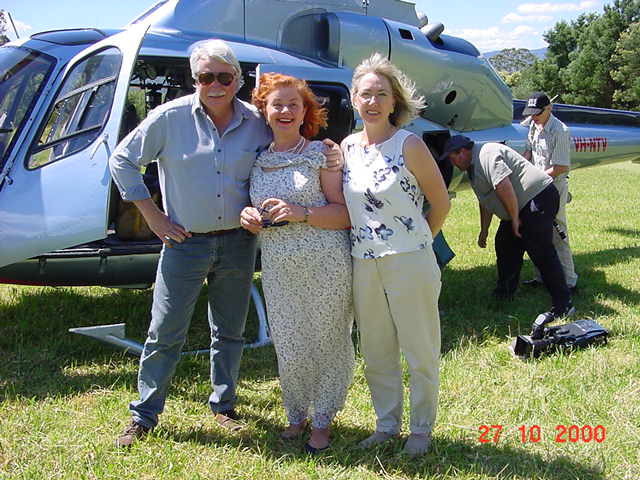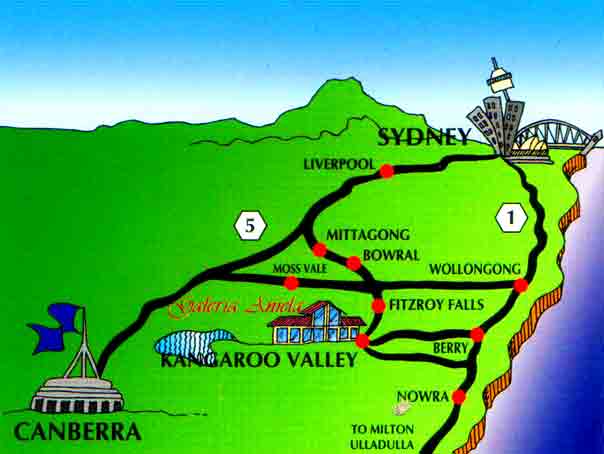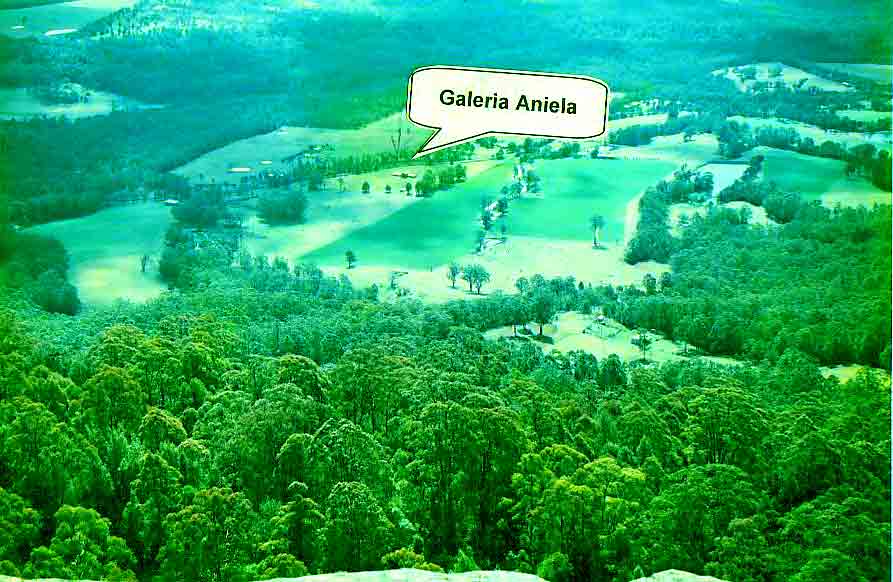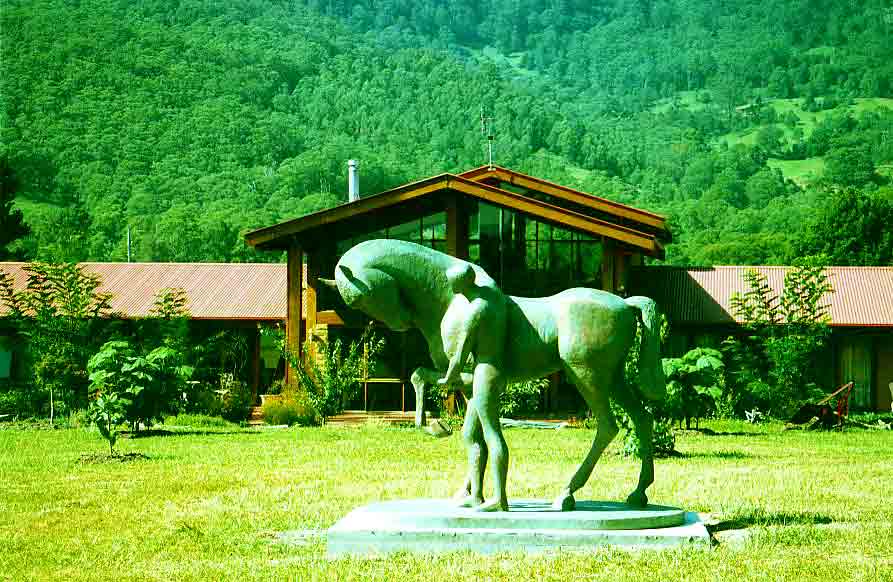 Galeria Aniela
offers an opportunity to purchase quality
genuine art of impeccable provenance,
visit us or phone +612 4465 1494