G
aleria Aniela
the world's local fine art gallery
Founded in 1994, Galeria Aniela won the trust of some of the most important Australian artists from the post WWII until today. Coup the front page Sydney Morning Herald, Best of BOYD Australian National News ABC TV, John Perceval Australian National News ABC TV, BOYD family Sunday Afternoon ABC TV, Charles Blackman SBS TV, built a reputation in Australia and the wide World. We offer an opportunity to purchase high-quality fine art of impeccable provenance from artists such as Arthur Boyd, Jamie Boyd, Lenore Boyd, Charles Blackman, John Perceval, John Olsen, Garry Shead & more. Whether you are a first time buyer, a collector or an investor our people focused approach ensures an enjoyable and rewarding experience, shipping worldwide. m BLOG m buy-Sell m invest m Resources m Videos m
Contact Galeria Aniela
Admission Free m By Appointment m appointments welcome HOURS
We provide an opportunity for viewing and acquisition of high-quality fine art in particular paintings and sculptures of impeccable provenance from Aboriginal and Non-Aboriginal artists such as Arthur Boyd, Jamie Boyd, Guy Boyd, Lenore Boyd, Charles Blackman, John Perceval, John Olsen, Pamela Griffith, Stephen Glassborow, Nathaniel Boyd, Robin Holliday, Deborah Halpern, Ningura Napurrula, William Sandy, Nancy Nungurrayi,
Nyurapayia Nampitjinpa,
Wentja Napaltjarri,
Susan Weaver
,
Garry Shead
and many
more
.
Gallery Telephone
Telephone: +61 (0) 409 980 618 m +61 (0) 2 4465 1494
mailing list m VIP client list
Bowral Office by appointment
Art showrooms by appointment
261A Mt. Scanzi Rd. Kangaroo Valley NSW Australia
in the area
Museum v Bundanon Trust 533 Illaroo Rd Guided Tours Arthur Boyd
v Open every Sunday 10:30AM-4:00PM
+61 (0) 2 4422 2100 v v Email: admin@bundanon.com.au
Bob Dickerson's studio Art workshops
Stephen Dickerson v M: 0411 666 488 v E: stephen@stephennall.com
At Galeria Aniela, we are continually striving to provide the highest quality service and security to help support our Online Buying customers. Galeria Aniela proudly supports Scams Awareness and Cyber Safety run by the Australian Government. If you get a scam email report to Government Scam-watch Australia.
'Stop and check: Is this for real?' Threat–based impersonation scams include a number of approaches where scammers impersonate a government agency or trusted company and make threats of fines, arrest, court action, and even deportation to scare victims into making payments to them or giving out personal information. For more details please refer to Online security guides at Government Scam-watch Australia: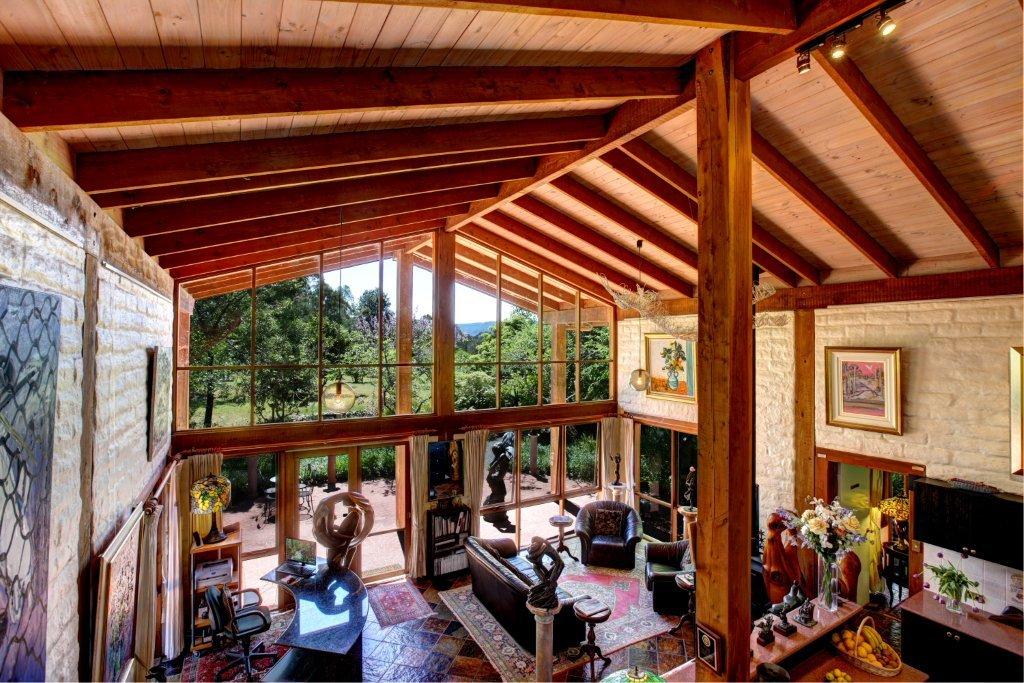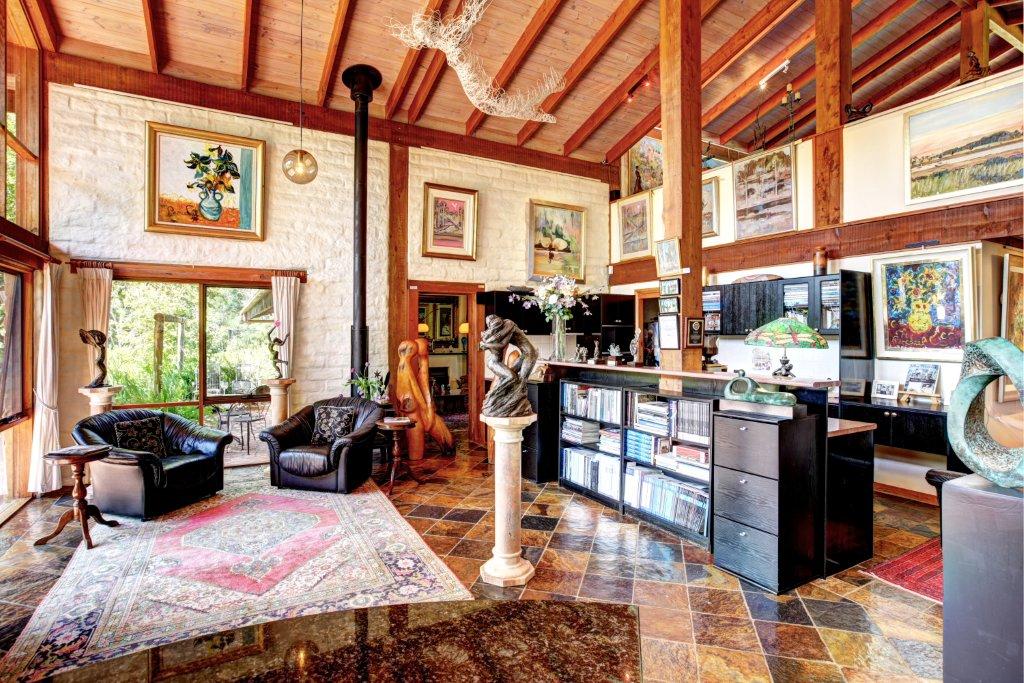 World's most beautiful location we are near Bundanon, Seven Miles Beach, Fitzroy falls, National Parks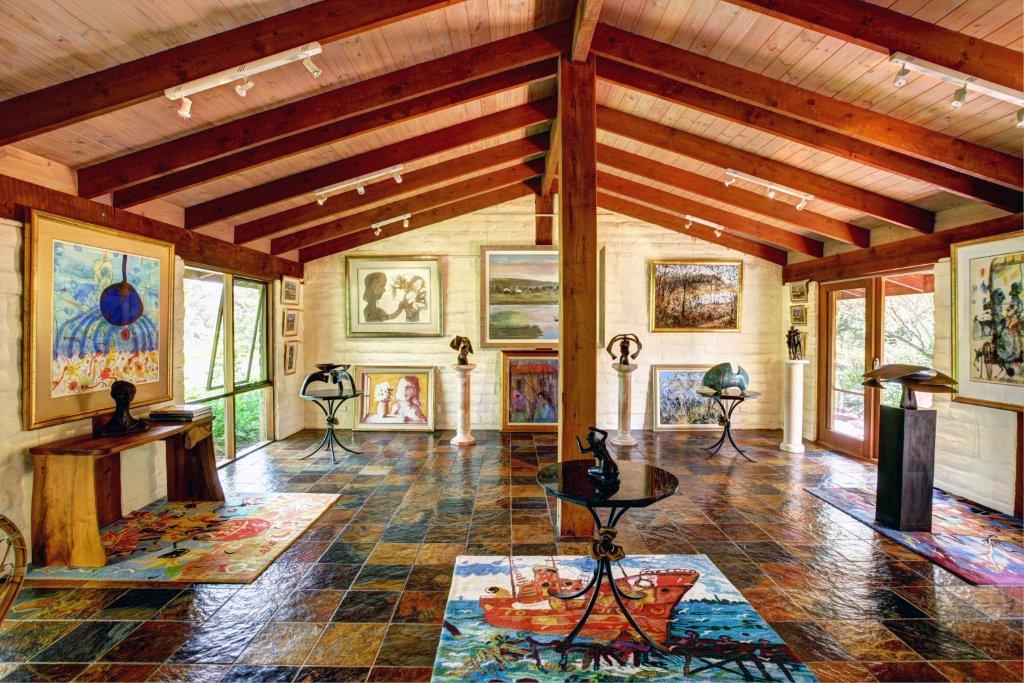 Galeria Aniela Art Gallery Showrooms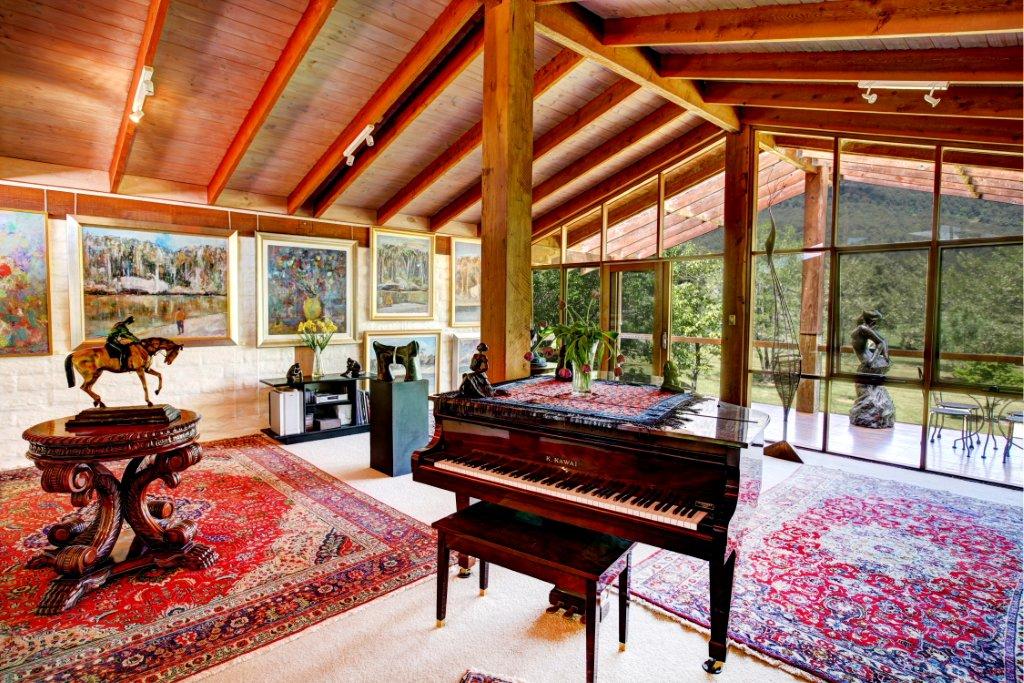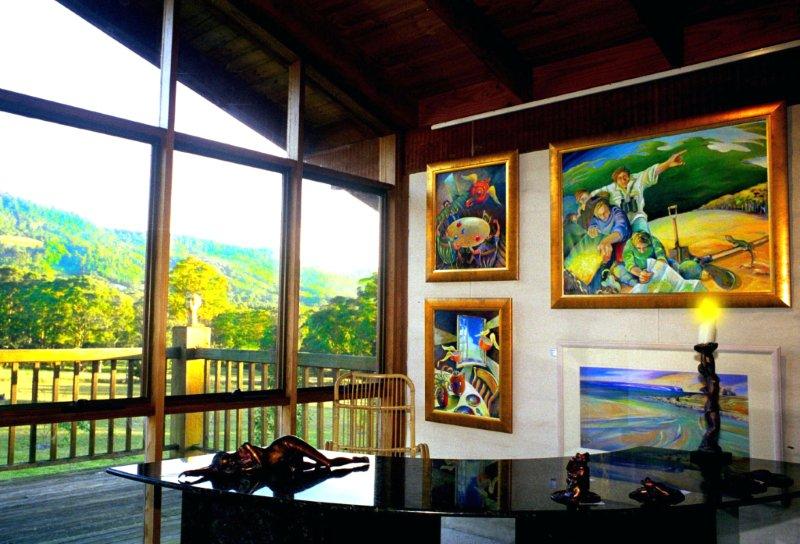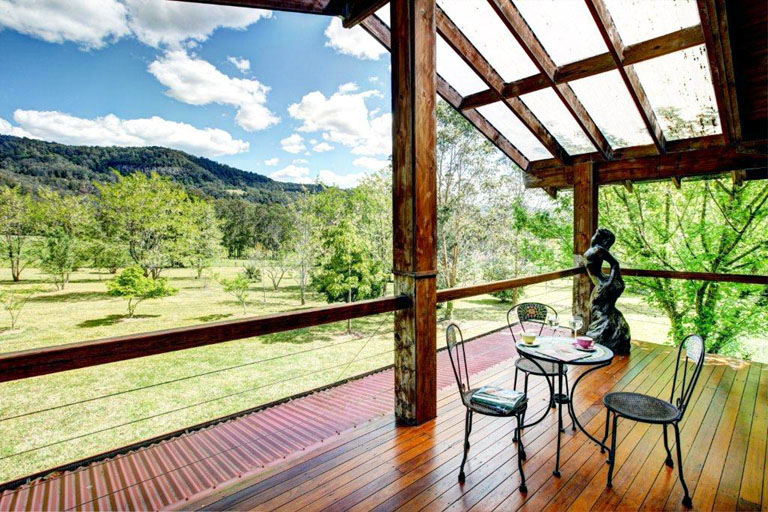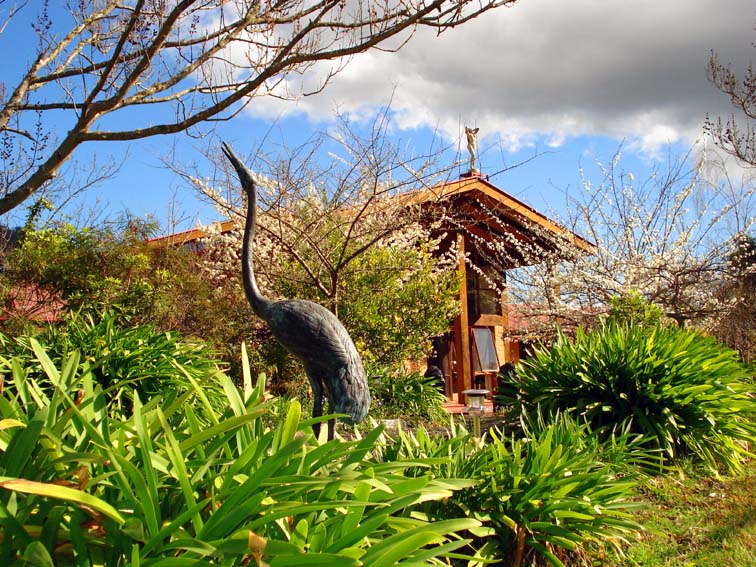 Galeria Aniela offers an opportunity to purchase museum-quality original art of impeccable provenance.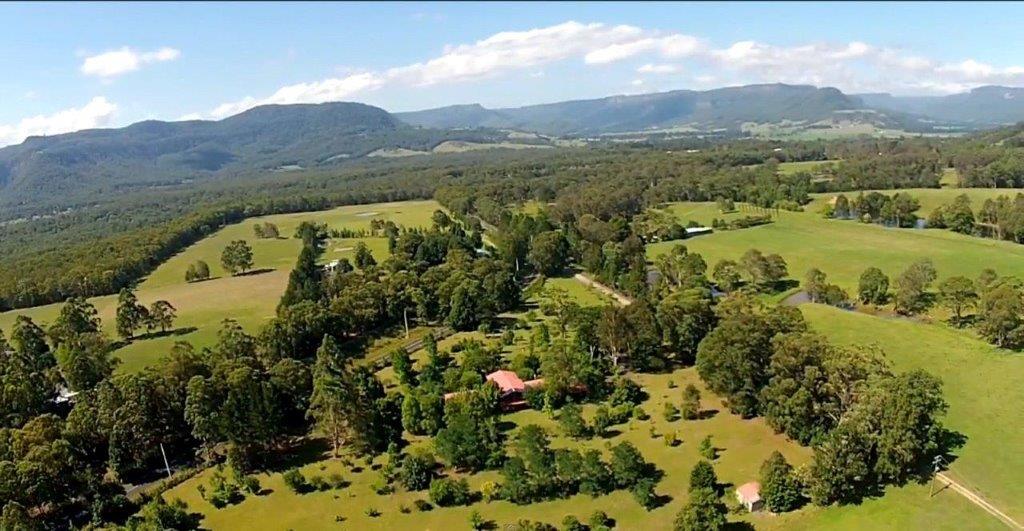 The vision of Galeria Aniela to share the wealth of knowledge and increase the awareness of the significant cultural contribution of International artists and Australian artists, and in particular Australian Indigenous artists, and artists can make living with their creations.
With a wide network of resources
and over 20 years of experience in
the
World Art Market
we
combine the knowledge of fine art and financial expertise.
We recognize
the importance of the buyer confidence in securing original
art of impeccable
provenance
.
Shipping worldwide, whether you are a first time buyer, an enthusiastic collector or an astute investor, our people focused approach ensures an enjoyable and rewarding experience.