The vision of Galeria Aniela is to inspire and motivate acquiring authentic, ethically sourced art for the pleasure it gives, and to increase the awareness of the significant cultural contribution of International artists and Australian artists, and in particular Australian Indigenous artists, as a result artists can make living with their creations.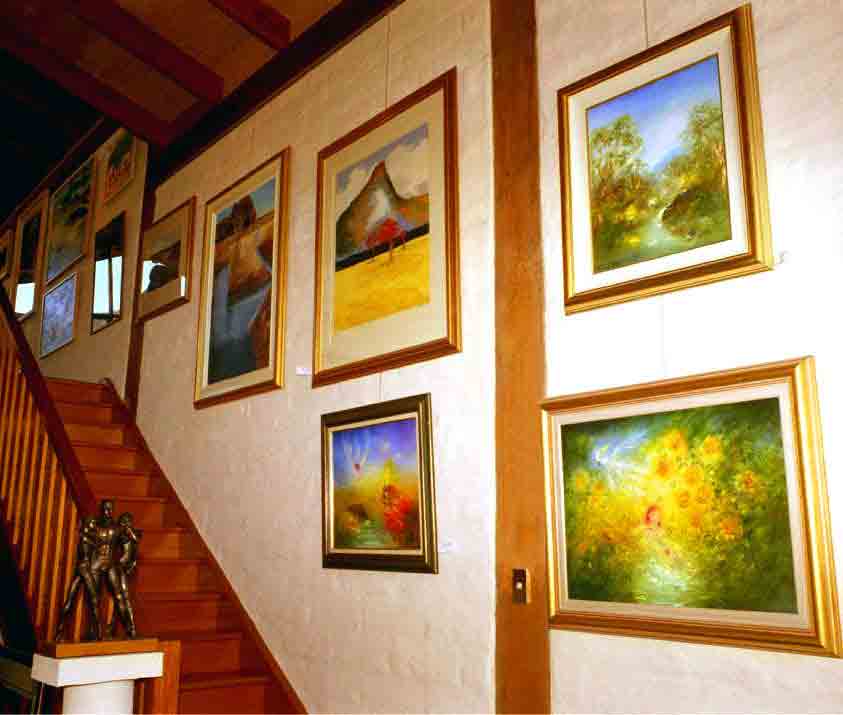 We are committed to established dynamic artists who supported Galeria Aniela from its inception and have made significant contribution to International art and Australian culture such as Charles Blackman, Arthur Boyd and Jamie Boyd, Lenore Boyd and David Boyd, Pamela Griffith, Deborah Halpern, Robin Holliday, Lily Kelly Napangardi, Ningura Napurrula, Nyurapayia Nampitjinpa aka Mrs. Bennett, Wentja Napaltjarri, Regina Noakes, Nancy Ross Nunguarrayi, John Olsen, John Perceval, Gloria Petyarre, Alan Somerville, Garry Shead, and admire Sidney Nolan, Brett Whiteley and many others.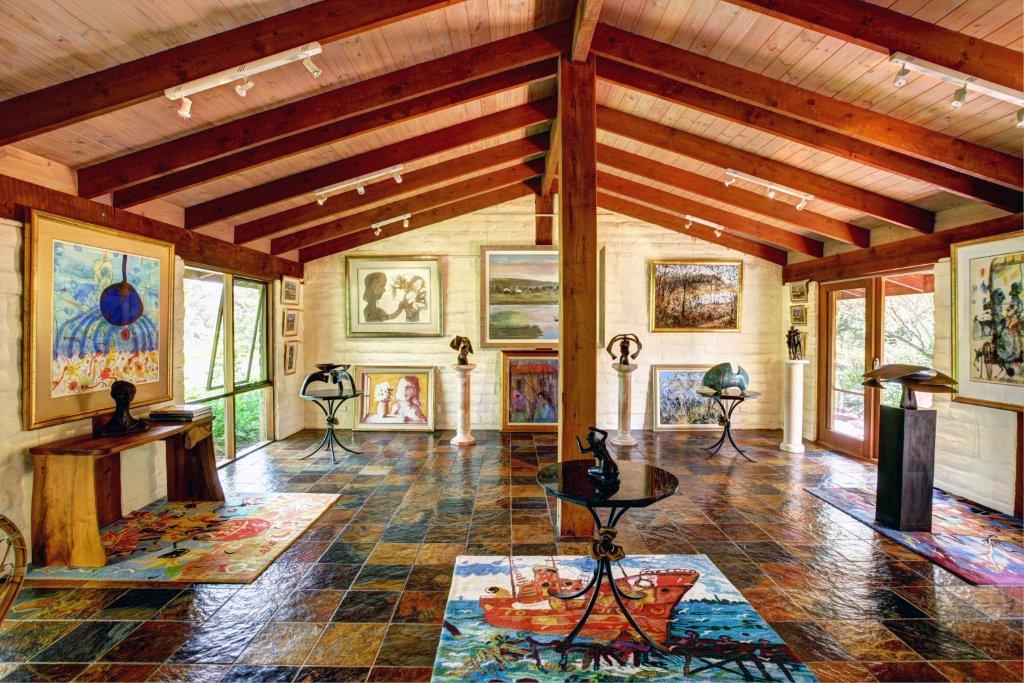 Modern and contemporary quality paintings and sculptures are displayed in three expansive light-filled exhibition rooms and an extensive stockroom also sculpture park. Galeria Aniela aim to be a place of experience and inspiration through art collections, sculpture park, exhibitions, programs, sharing knowledge, research and assistance.
Works of art live for generation, bringing new dreams and new ways of seeing our world, be part of this magic world of the finest of art to fulfill your heart, mind and soul.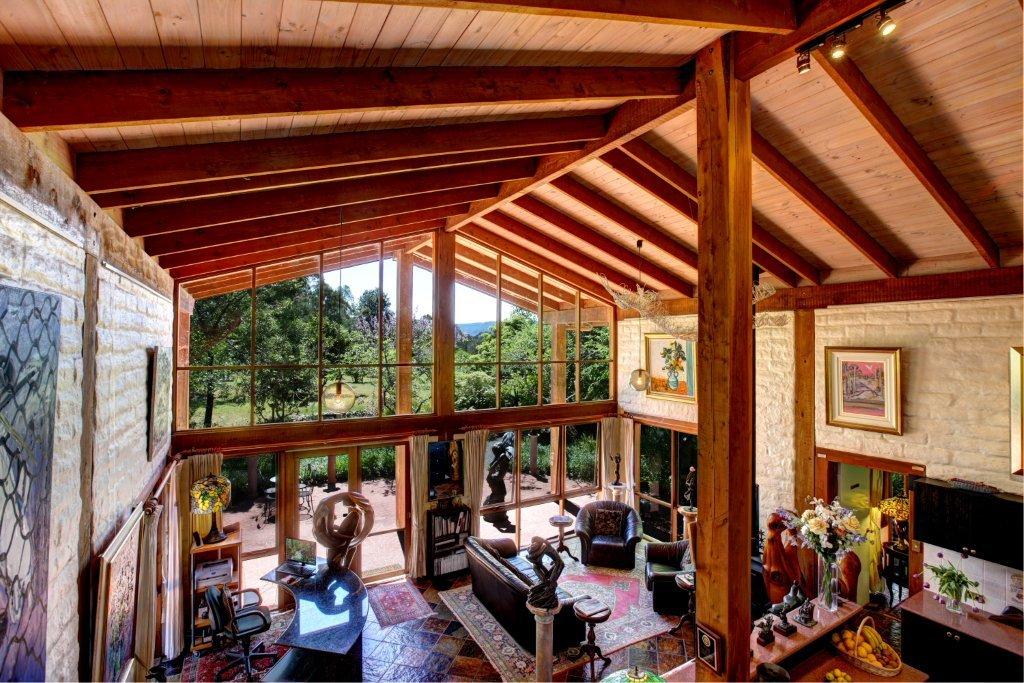 With over 20 years' experience in the World Art Market and a wide network of resources we combine the knowledge of fine art and financial expertise. Each year we offer high-quality exhibitions, and educational opportunities to all sectors of the public. We inspire and motivate clients to acquire works of art for the pleasure it gives.
We recognize the importance of the buyer confidence in securing authentic, original and genuine works of art of impeccable provenance, shipping worldwide.
Whether you are a first time buyer, an enthusiastic collector or an astute investor, our people focused approach ensures an enjoyable and rewarding experience.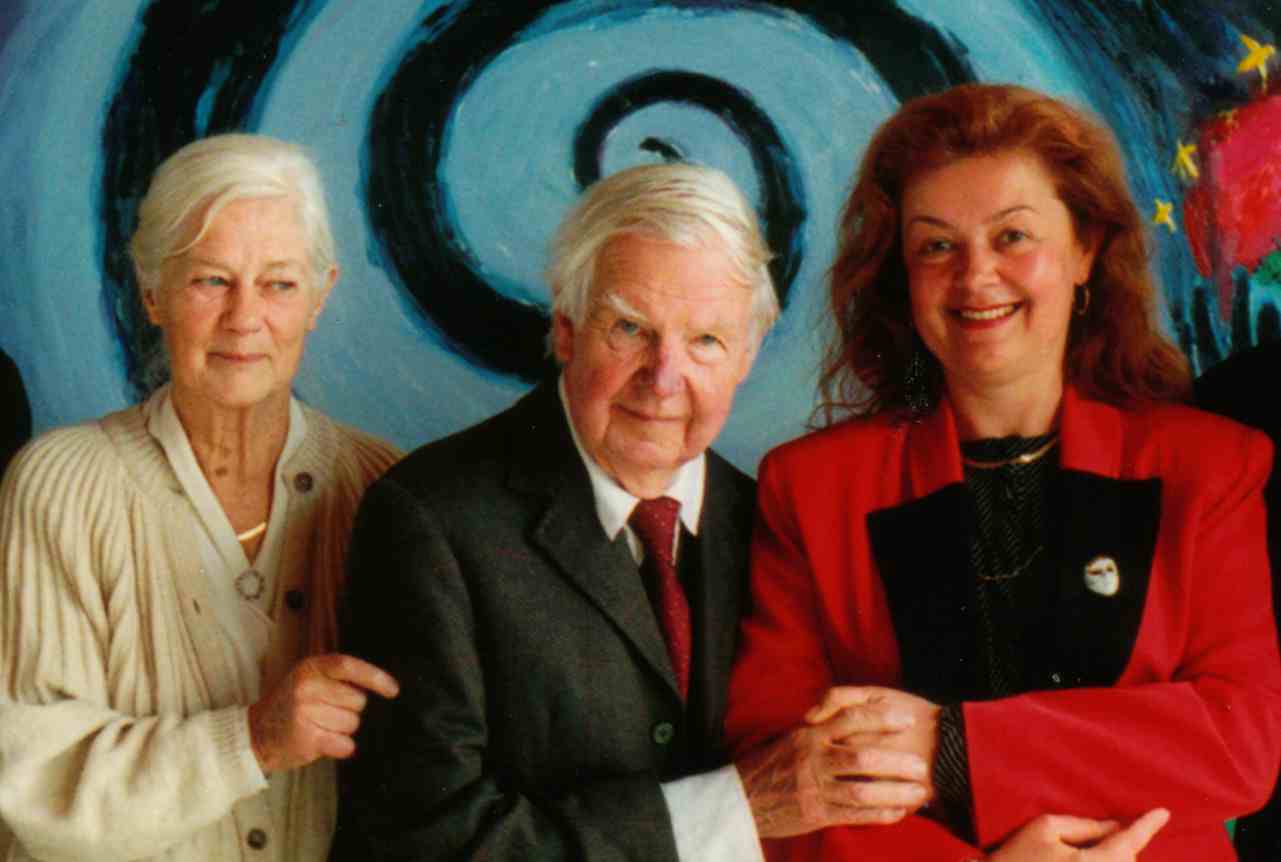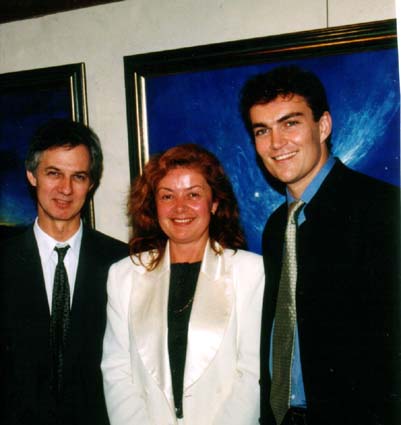 Photo: Yvonne
(left),
Arthur Boyd
,
Aniela Kos
(
1997)
Photo:
Jamie Boyd
(right)
, Aniela & Cameron O'Reilly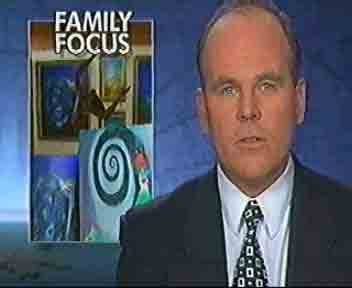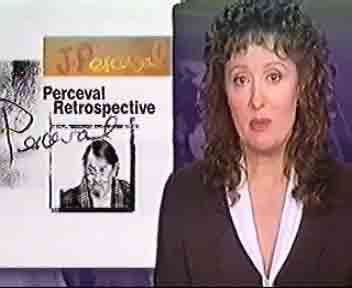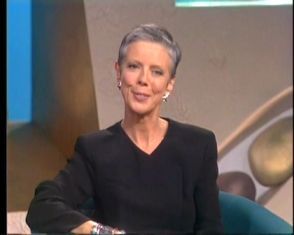 ABC TV News in Galeria Aniela Boyd show - ABC TV News John Perceval - ABC TV Sunday Afternoon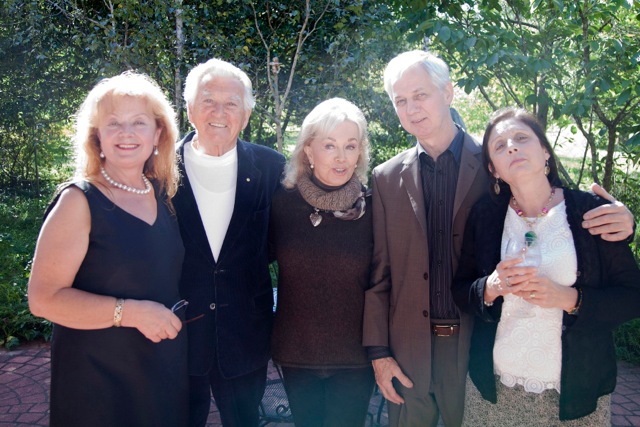 Photo (from left): Aniela Kos, Bob Hawke , Blanche D'Alpuget, Jamie Boyd and Helena Boyd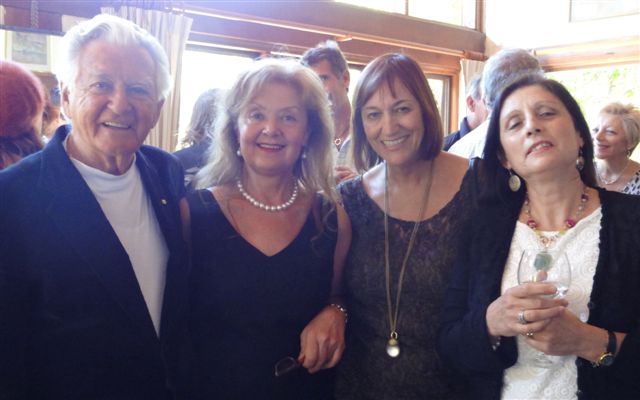 The Century of Boyd Exhibition open by Bob Hawke the 23rd Prime Minister of Australia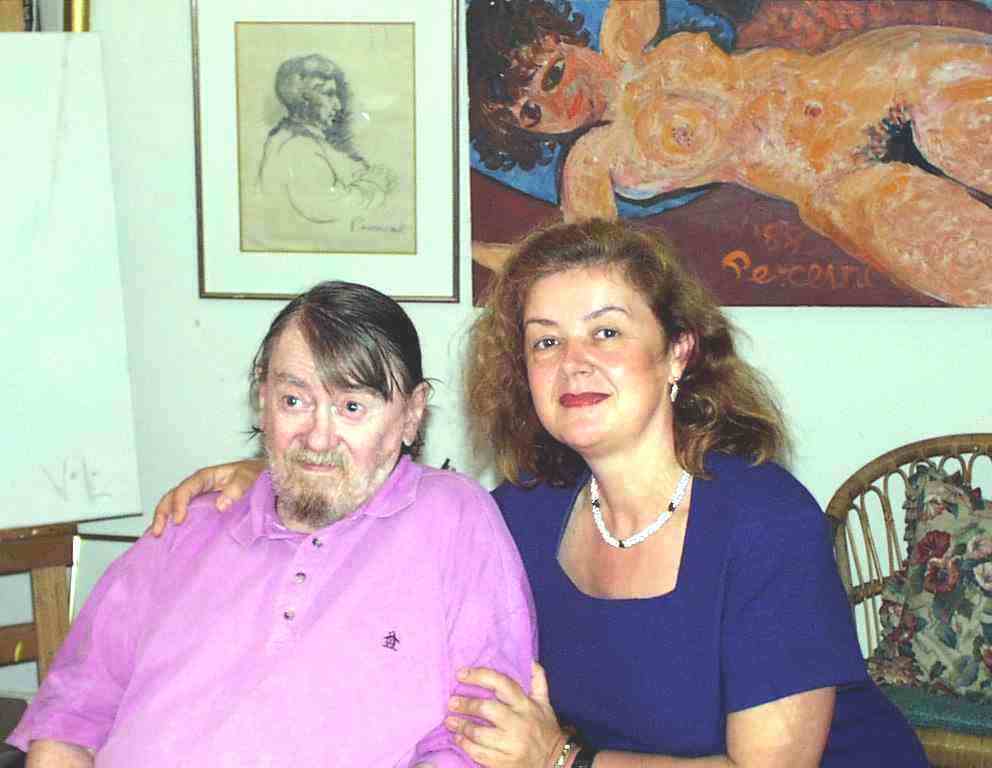 ABC TV Australian National NEWS Perceval Retrospective Photo: John Perceval & Aniela Kos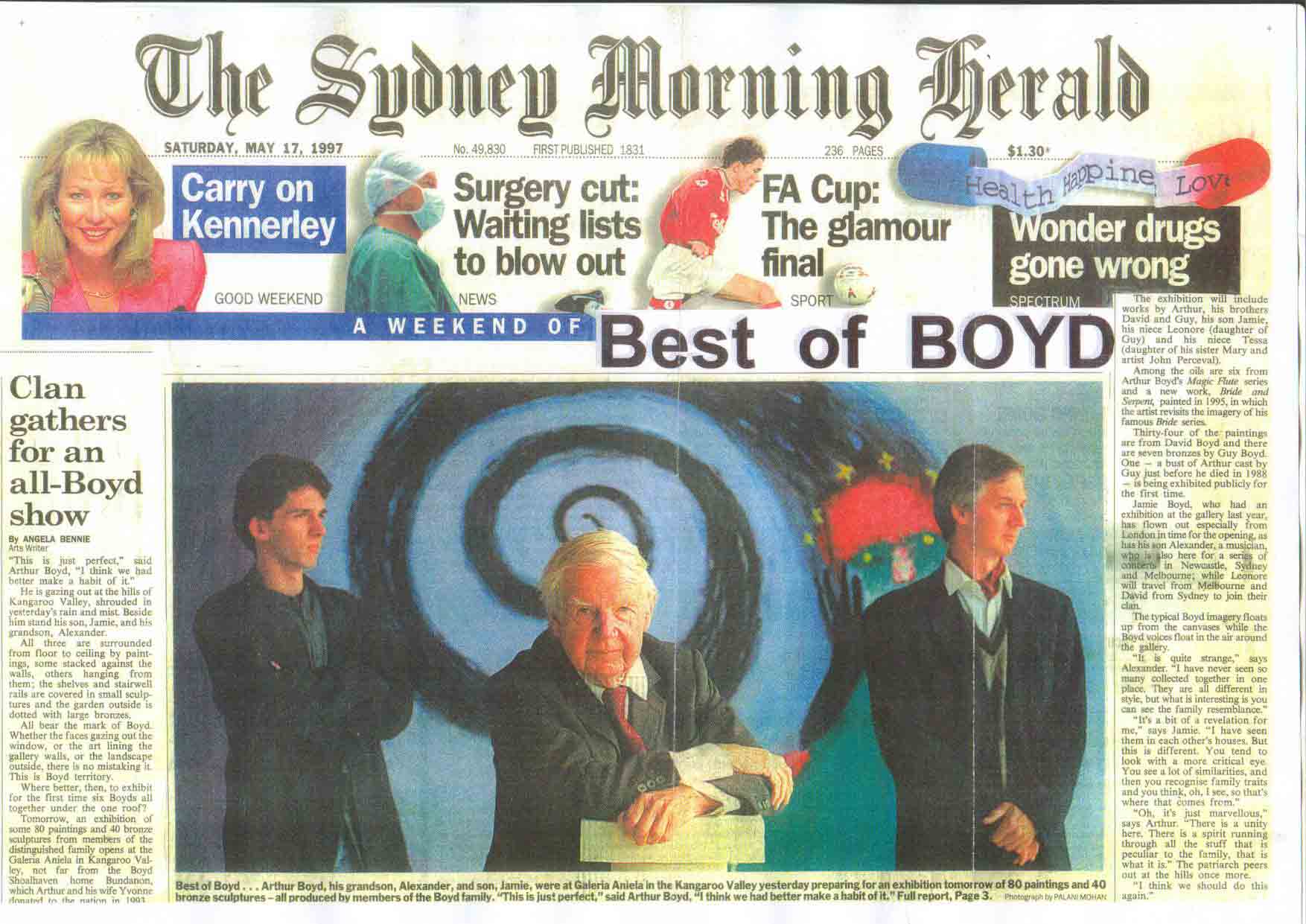 Works of art live for generation, bringing new dreams, new ways of seeing and experiencing our world. Be part of this magic world of the fine of art to fulfill your mind heart and soul.
Best brands bed linen online shopping In Australia at Elan Linen.