Charles Blackman (1928)
Eileen Bird (1956)
Lindsay Bird (1935)
Arthur Boyd (1920-1999)
David Boyd (1924-2011)
Jamie Boyd (1948)
Guy Boyd (1923-1988)
Lenore Boyd (1954)
Nathaniel Boyd (1983)
Barney Campbel (1928-2007)
Ray Crooke (1920)
Lorna Fencer (1924 - 2006)
Bogdan Fialkowski (1943)
Robin Granites (1953 )
Robin Holliday (1932)
Pin Hsun Hsiang (1958)
Katie Kemarre (1943)
Danielle Legge (1953 )
Lily Lion (1964)
Patsy Long (1952)
Elizabeth Marks (1959)
Maureen Morgan (1970)
Lucky Morton (1951)
Joy Nakamarra (1959)
Nyurapayia Nampitjinpa aka Mrs. Bennett (1935-2013)
Lilly Kelly Napangardi (1948)
Pansy Napangardi (1947)
Wentja 2 Napaltjarri (1923)
Colleen Nampitjinpa (1953)
Ningura Napurrula (1938)
Margaret Olley (1923-2011)
Long Jack Phillipus (1932)
Anna Petyarre (1965)
Gloria Petyarre (1945)
Gloria Mills Petyarre (1932)
Jeannie Mills Petyarre (1965)
Ngoia Pollard (1948)
Minnie Pwerle (1910-2006)
Peggy Purvis (1940)
Barbara Reid (1962)
Dino Rogliani (1932)
Nancy Ross (1935-2010)
William Sandy (1944)
Margaret Scobie (1948)
Garry Shead (1942)
Andrew Sibley (1933)
Alan Somerville (1938)
Peter Smith (1938-2005)
Anna Timouth (1955)
Don Tjungarrayi (1938)
Charlie Tjapangarti (1949)
Ronnie Tjampitjinpa (1944)
Bobby West (1958)
Michael Vaynman (1974)
Peggy White (1949)
Brett Whiteley (1939-1992)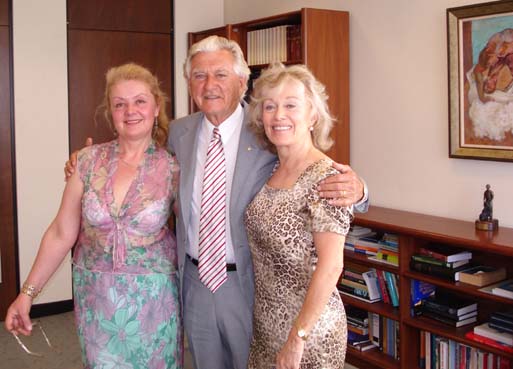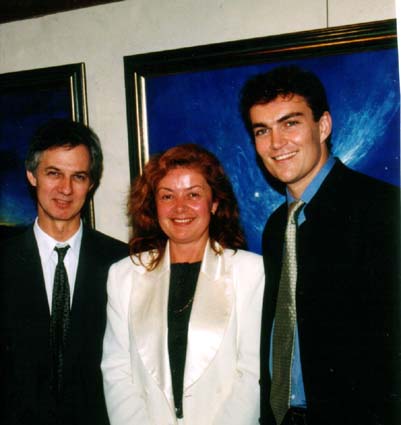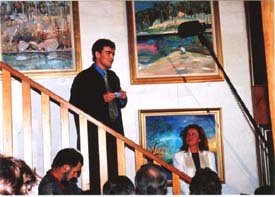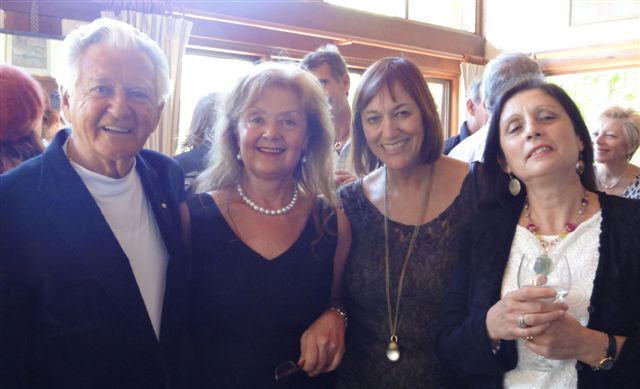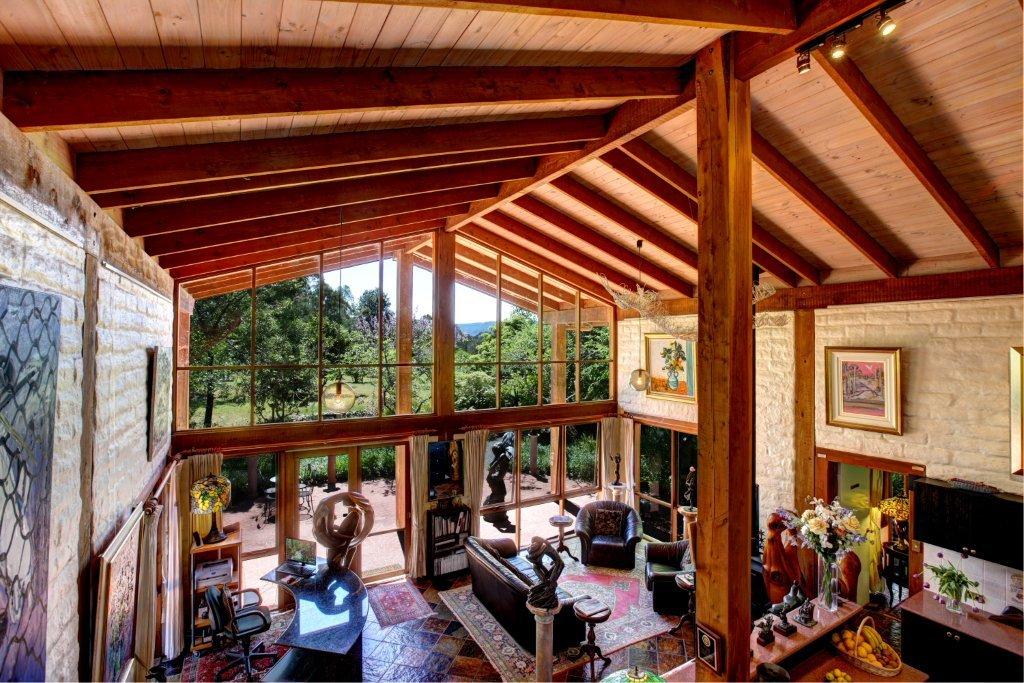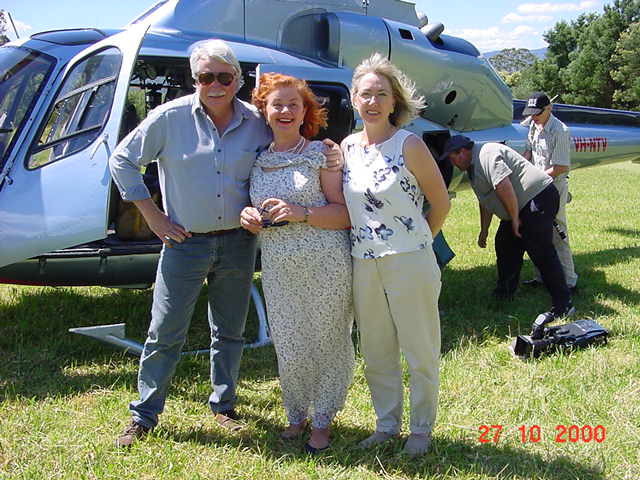 Copyright at Galeria Aniela
Copyright © 2010 Galeria Aniela All rights reserved. Contact us for a written permission.
Copyright Galeria Aniela website words, images, videos and its content is owned by Galeria Aniela unless otherwise indicated. Third parties may own the copyright in some materials incorporated within this website. You may view this website and its contents solely for your own information, research and or study. Copyright of the artworks located on this website remain the exclusive property of the Artist. You must not copy any parts of the content or other indicated copyright owners without a written permission from Galeria Aniela. No reproduction may be made of any of the artworks from this website for commercial use for any reason without first receiving written permission from the Gallery, the Artists or their agents. Under Copyright Law for personal or educational purposes only, provided that no changes are made to the content and provided that a copyright notice accrediting the content on your copy is attached to the reproduction and incorporate the link to Galeria Aniela http://www.galeriaaniela.com.au/ with words Curtsey of Galeria Aniela Fine art Gallery. Beyond that, no further copies of artworks from this website may be made or distributed without written authorization.
Disclaimer:
Galeria Aniela gallery welcomes you to this website. Nothing in this website should be taken as a recommendation to acquire art. Forecasts, projections, current and historical art prices, and statements of opinion contained in this document and our site are only statements of presently held beliefs. They may prove inaccurate. The past performance is not always indicative of future performance and neither art galleries nor auction houses its subsidiaries nor do its associated companies either directly or indirectly guarantee a return. We recommend to keep your own independent thinking follow and your heart. You ought to build up your own knowledge, seek art consultants, financial and legal advice and representatives to satisfy yourself with its accuracy and completeness through inspections, surveys, inquiries, searches and tests. You must not rely solely on the information provided. All artworks shown on this website are representative of the stock carried by the gallery. While every effort is made to keep up-to-date information on artworks, some of the works appearing on this website may not be for sale. Please contact us for further details about particular artworks. By viewing the pages of this website, you acknowledge that you have read and accepted these disclaimers.