Charles Blackman (B.1928)
Mrs. Bennett (1935-2013)
Arthur Boyd (1920-1999)
Arthur Merric Boyd (1862-1940)
David Boyd (1924-2011)
(B.1983)
William Merric Boyd (1888-1959)
Barney Campbell
(1928-2007)
Philip Hay Sculptor
David Robert Hill (B.1938)
Kngwarrey
(B.1964)
Danielle Legge Sculptor (B.1953) (B.1949) (1917-1992) (B.1956)
William Sandy (B.1944)
Margaret Scobie (B.1948)
Garry Shead (B.1942)
Peter Smith Sculptor (1936-2005)
Alan Somerville Sculptor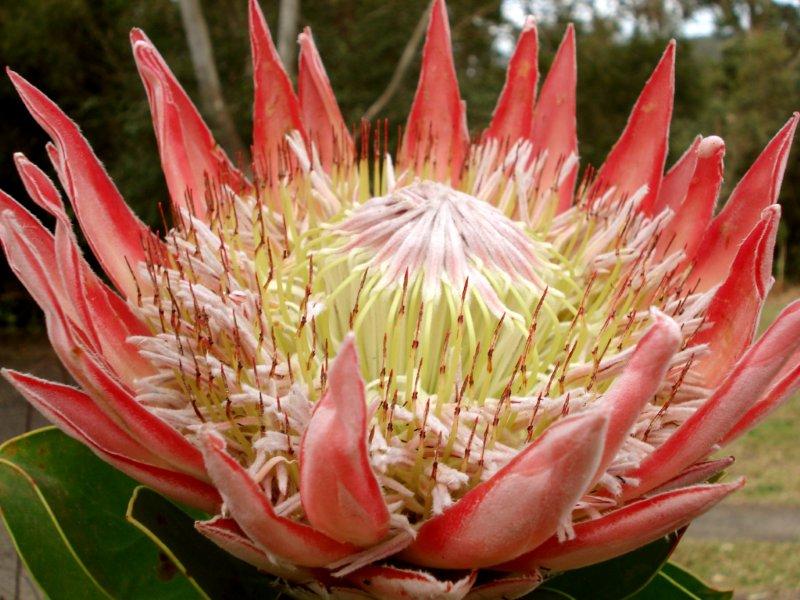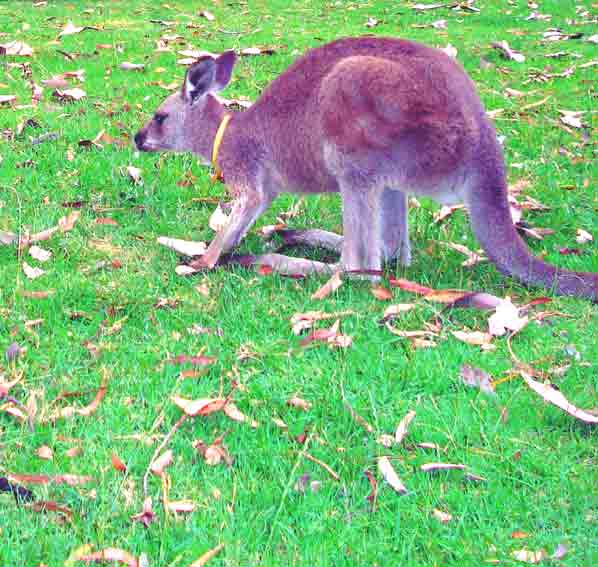 Disclaimer:
Galeria Aniela accepts no responsibility for the accuracy or completeness of any material contained herein and recommends that users exercise their own skill and care with respect to its use. Links to other websites are inserted for convenience and do not constitute endorsement of material at those sites, or any associated organisation, product or service.
The material on this site may include views or recommendations of third parties, which do not necessarily reflect the views of the Galeria Aniela, or indicate its commitment to a particular course of action. The listing of a person or organisation in any part of this website in no way implies any form of endorsement by Galeria Aniela of the products or services provided by that person or organisation.
Our website use terminology that is as neutral as possible in order to reach a wide range of people. While every effort is made to keep up-to-date information, prices may change without a prior notice and some of the works appearing on this website may not be for sale. We spend time researching and seeking knowledge to freely share with you on our website and trust you enjoy the complimentary services. The website aim to provide helpful information for collectors who are art lovers that acquire works of art for the pleasure they give, rather than art-speculators. The information provided is intended as a guide only, and in no way replaces a professional advice of a good accountant, a legal advisor or a licensed commonwealth valuer.
Do not rely solely on the information provided, ensure own studies, inspections, and surveys through completeness of searches and its accuracy. There is no guarantee that your purchase will appreciate in its value or achieve valuation price at auction or through being sold privately or on consignment.
Forecasts, projections, current and historical art prices, and statements of opinion contained in this document and our site are only statements of presently held beliefs. They may prove inaccurate. The past performance is not always indicative of future performance and neither galleries, auction houses and its subsidiaries nor do its associated companies either directly or indirectly guarantee a return. To satisfy yourself we recommend to build your own knowledge. Nothing in our website should be taken as a recommendation to purchase art. If you decide to get a work of we recommend acquiring only what you love, keep increasing your knowledge, your own independent thinking and follow your heart.
For information regarding this website contact our Web Master